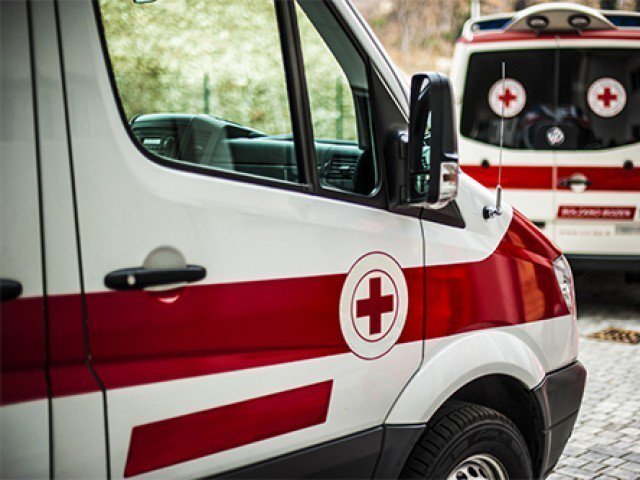 ---
KARACHI: The Sindh government in collaboration with Aman Foundation has started providing free ambulance services in the city. As per the initial contract signed late last year, Aman Foundation has provided 60 of its ambulances for this service which will be available to patients free of cost. The ambulances will shift patients from home to hospital and hospital to home and the provincial government will bear the expenses. Citizens can avail the service by calling on Aman Foundation's ambulance helpline 1021.

China partners with Aman Foundation in ambulance programme

According to the World Health Organisation (WHO) a minimum of one ambulance should be available for every 100,000 people. In Karachi, however, there is only one ambulance per 300,000 people. Initially, 60 fully-equipped ambulances began operating in the city on Wednesday and another 140 will be made available by the end of the year. The project will operate under the public-private partnership (PPP) model. 

Published in The Express Tribune, March 7th, 2019.