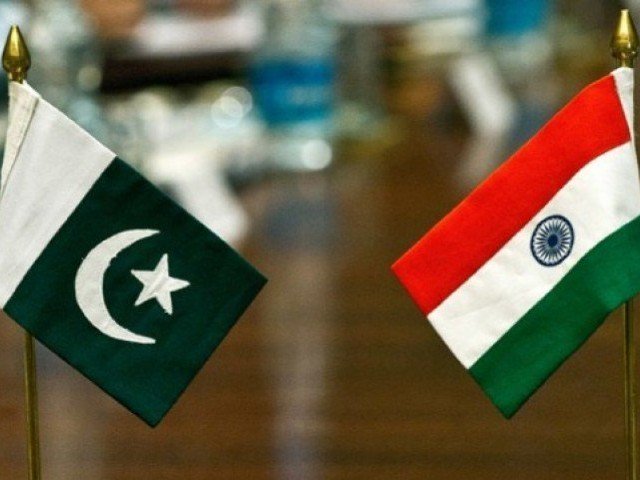 ---
ISLAMABAD: In a first sign of de-escalation in tensions, Pakistan's High Commissioner to India Sohail Mahmood, who was recalled after the Pulwama attack, is returning to New Delhi while the talks on Kartarpur Corridor would also go ahead as planned.

The announcement was made by the Foreign Office in a statement issued here on Tuesday after the acting High Commissioner was invited to the ministry. The word 'invitation' itself reflected a sign of thaw. In recent weeks, the two countries mostly summoned each other's diplomats because of the ongoing tensions.

The statement said the acting Indian envoy was conveyed that the Pakistani High Commissioner was returning to New Delhi after completion of consultations in Islamabad.

Govt announces crackdown on UN terror list groups

Also, the envoy was told that Pakistani delegation would visit New Delhi on March 14 as planned for talks to finalise the modalities for the Kartarpur Corridor. Indian team would then pay a return visit to Islamabad on March 28.

Another significant move taken by Pakistan was to inform the Indian side of its commitment of "continued weekly contact at the military operations directorates level."


I conveyed to India today that our HC would be returning to Delhi, our Delegation will visit Delhi on 14 March, return visit of Indian delegation would be on 28 March to discuss Kartarpur Corridor, & conveyed our commitment to continued weekly contact at MO Directorate level.

— Dr Mohammad Faisal (@DrMFaisal) March 5, 2019


The Pakistan and Indian militaries have a hotline through which the military operations directorates of the two neighbours interact with each other on a weekly basis.

It was, however, not clear if the two sides were in contact during last two weeks especially after tit for tat cross border attacks by the two sides in the wake of Pulwama attack.

44 people affiliated with banned organisations arrested: Afridi

These measures appear to suggest that the situation may be heading towards de-escalation. The development, according to some sources, was possible after lot of 'backchannel talks' through influential players.

Many countries namely the US, UK, Russia, Saudi Arabia and UAE were involved in both covert and overt diplomacy to ease tensions between the two nuclear-armed neighbours.

The Foreign Office statement came within hours of the government's announcement of widespread crackdown against banned militant organisations.

Minister of State for Interior Shehryar Afridi told reporters that 44 suspects were taken into custody. Among those who were detained include Hammad Azhar, the son of Maulana Masood Azhar and Mufti Abdur Rauf, the brother of head of banned Jaish-e-Muhammad (JeM).

These two individuals were also named in the dossier India had recently shared with Pakistan regarding the Pulwama attack.

Although, the minister insisted that arrests were not linked to the current tensions with India, it is evident that the government is sending a clear message to the outside world that it is serious to tackle all militant groups.