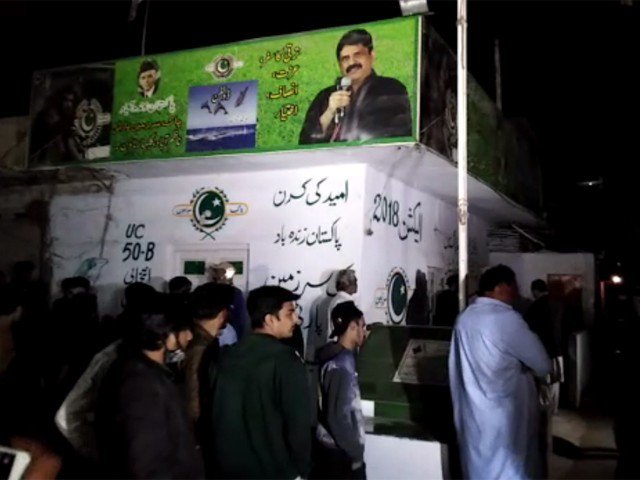 ---
HYDERABAD: The Pak Sarzameen Party will mark its third founding day in Hyderabad on March 23 by organising a central workers' convention which will be addressed by the PSP's leaders, Mustafa Kamal and Anees Qaimkhani.

PSP's Shabbir Qaimkhani, a former MPA, told a press conference on Monday that the event will prove that the PSP continues to be a popular party despite the electoral fiasco in the July 2018 general elections.

PSP leader escapes attempt on his life in DHA

Responding to a question, he said he could not confirm if Dr Sagheer Ahmed, Raza Haroon Anees Advocate and Waseem Aftab, who have reportedly distanced from the PSP, will attend. 

Published in The Express Tribune, March 5th, 2019.