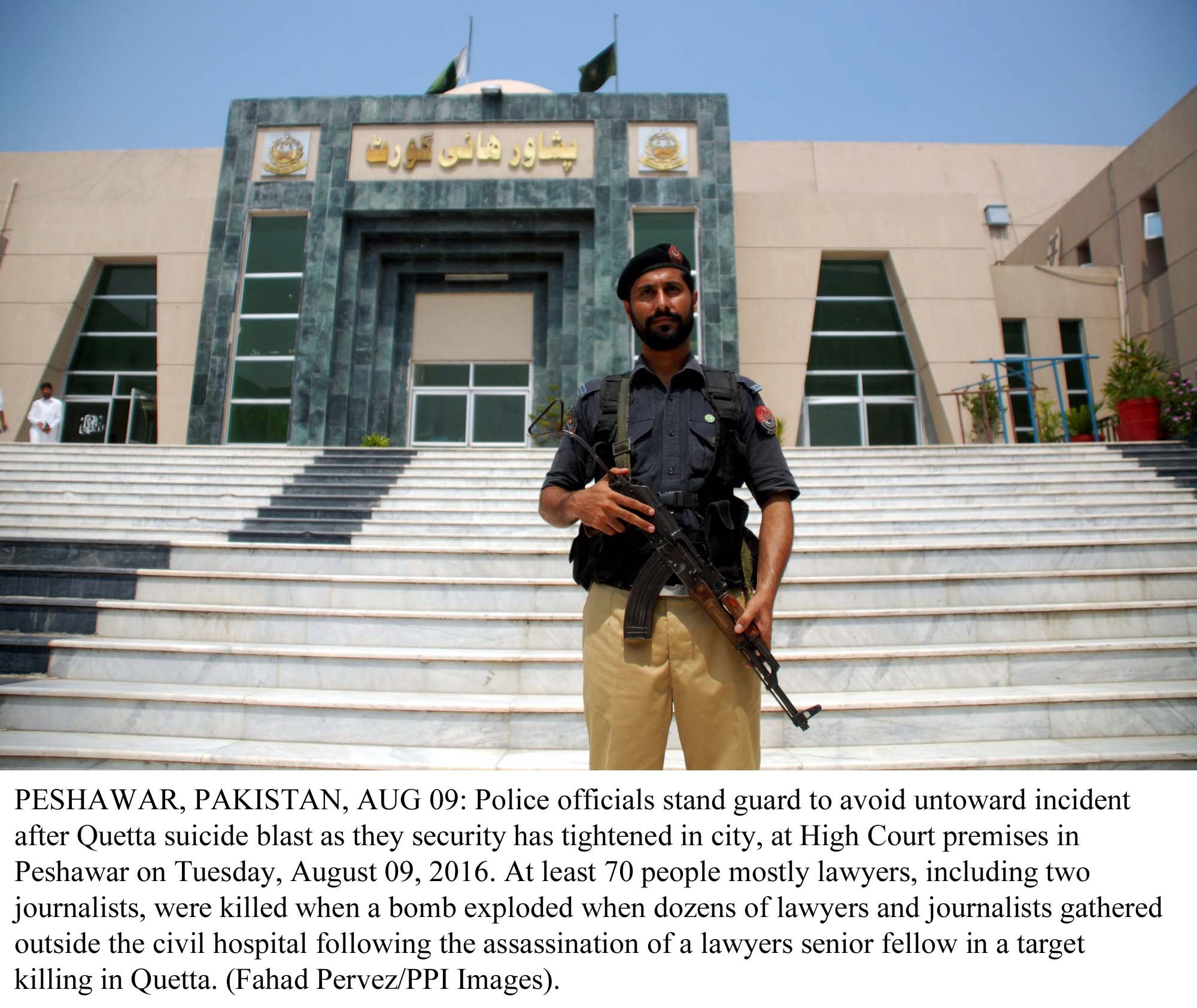 ---
ABBOTTABAD: A high court has frozen the salaries of the provincial secretaries of health and finance along with the chairman, dean and medical director of the Ayub Medical Institute (AMI) after they failed to provide their response to a petition over the promotion of senior officers at the institute.

A writ petition had been filed in the Abbottabad bench of the Peshawar High Court (PHC) through Arshid Khan Tanoli by AMI Anatomy Department Professor Dr Muhammad Ishfaque along with 22 other senior officials of the hospital, including Dr Rubina Bashir, Dr Raza Muhammad, Dr Zahida Parveen, Dr Ishfaq Ali Shah, Dr Tahir Saeed Siddique, Dr Irfanud Din, Dr Muhammad Asif Kareem, Dr Hussan Sajid Kazmi. Dr Umer Hayat, Dr Muhammad Naeemur Razzaq, Dr Iram Abbass, Dr Muhammad Faiz, Dr Nisar Khan, Dr Naeema Afzal,  Dr Rahilla Aurangezeb, Dr Tariq Mehmood, Dr Ali Fawad  Nazar, Dr Dilawar Khan,  Dr Fareeda Khan, Dr Aneesur Rehman, Dr Saleem Afzal and  Dr Masood Akhtar

In their petition, they had argued that they had been upgraded from basic pay scale (BPS) grade-19 to BPS-20 as per the judgment of the high court. In another, similar petition, the petitioners had been deemed entitled to be promoted to BPS-21.

However, they argued that the administration of the medical institute and the government were not promoting the officials from their ranks of associate professor to vacant posts of professors on the basis of seniority and fitness.

The petitioners had listed the Board of Governors of the AMI through its chairman, the Ayub Medical College (AMC) dean, AMC medical director along with the secretaries of the Khyber-Pakhtunkhwa (K-P) health and finance ministries as respondents.

A two-member bench of the PHC comprising Justice Lal Jan Khattak and Justice Justice Syed Muhammad Attique Shah, while hearing the case recently, directed that since "the respondents have failed to furnish their comments despite directions, therefore this court is left with no option but to order for attachment of their monthly salaries.

The office is directed to issue a notice to the quarter concerned in this respect". The court further stated that the "respondents are once again directed to submit their para-wise comments within a fortnight positively, otherwise, other legal actions shall be taken against them."

Comsats upgraded to university

The COMSATS Institute of Information Technology (CIIT) in Abbottabad has finally been upgraded and granted the status of a university. President Arif Alvi, the chancellor of the varsity, has also approved a 16 member senate for the university.

Published in The Express Tribune, March 4th, 2019.
COMMENTS
Comments are moderated and generally will be posted if they are on-topic and not abusive.
For more information, please see our Comments FAQ