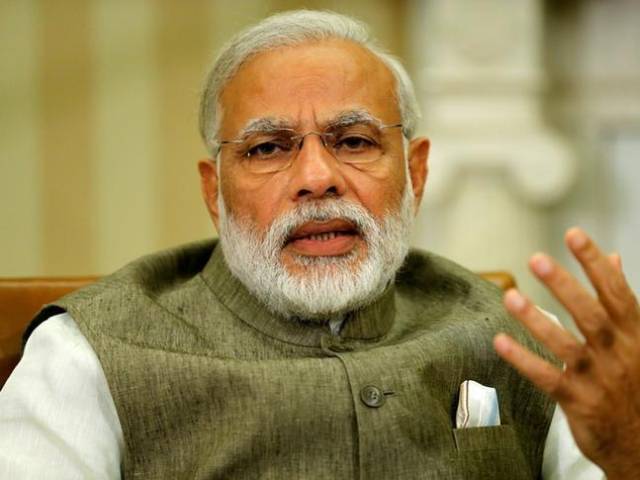 ---
LAHORE: Amid rising tensions between Pakistan and India, New Delhi has demanded Islamabad to 'do more', Express News reported.

According to sources, India has demanded Pakistan to handover 20 absconders, majority of who are Sikh leaders of the Khalistan Movement.

Pakistan has been provided with a list of absconders which includes the main leaders of the Khalistan Movement.

Body of Pakistani prisoner killed in Indian jail to be repatriated today

The list includes Babbar Khalsa leader Wadhawa Singh, Khalistan Zindabad Movement leader Sardar Ranjit Singh, Khalistan Commando Force leader Sardar Paramjeet Singh Panjwar, International Sikh Youth Federation leader Lakhbir Singh and Happy Singh.

India has long accused Pakistan of leading the Khalistan Movement. Pakistan, however, has rejected the claims.

According to sources, none of the Sikh leaders mentioned in the list reside in Pakistan.