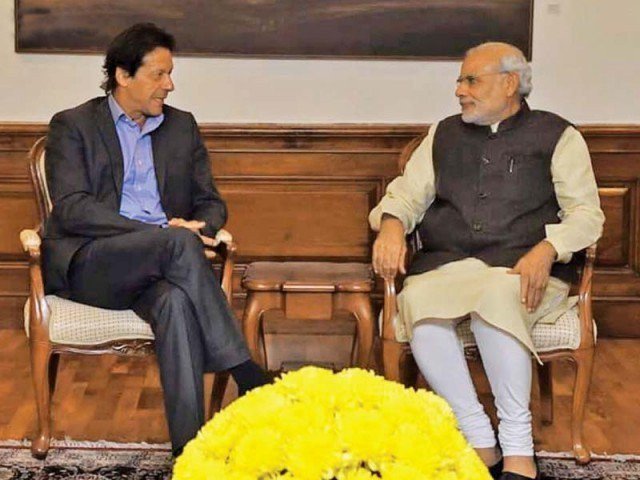 ---
HYDERABAD: As war hysteria grips India, Hyderabad Commissioner Muhammad Abbas Baloch directed government officials to make preparations according to provisions of the war book. He called a meeting at his office on Friday to pass the directives.

Top officials of police, Rangers, health, food, local government, agriculture and other departments attended. Baloch asked officials to set-up control rooms in all districts of the Hyderabad division, stock food and medicines, and ensure that fire tenders and ambulances were ready to meet any emergency.

District heads of all government departments were told to inform the deputy commissioner before leaving the district while leaves of all staff were cancelled. Officials of Sindh Excise Department and Anti Encroachment were also asked to prepare list of the active duty staff. Besides, instructions were issued for preparing the scouts and volunteers.

The commissioner directed law enforcement agencies to increase security around the sensitive installations as well as the public transport hubs. 

Published in The Express Tribune, March 2nd, 2019.
COMMENTS
Comments are moderated and generally will be posted if they are on-topic and not abusive.
For more information, please see our Comments FAQ