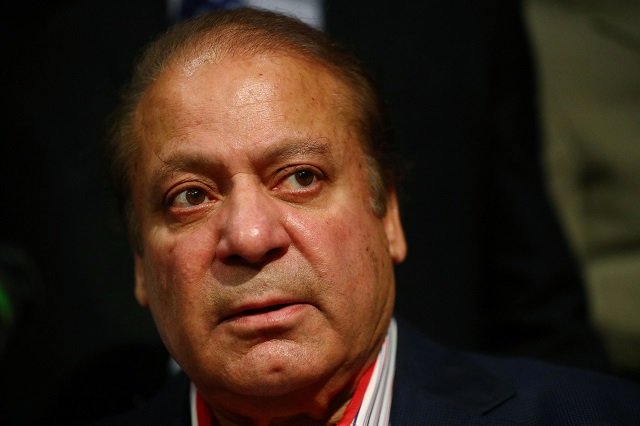 ---
Pakistan Muslim League-Nawaz (PML-N) leader and former prime minister Nawaz Sharif issued a statement on Thursday hailing the performance of the Pakistan Air Force (PAF) in swiftly responding to Indian aggression.

Offering his services to the nation, Sharif said that if need be, he was ready to shed his blood for the sake of his country.

PM lauds opposition for their support amid rising tensions with India

"Pakistan is not a weak nation. The army and the masses have faith in Allah and are prepared to embrace martyrdom for the sake of their nation. Those who will try to attack our country will regret," he said.

According to the former premier, it was wise to have a dialogue before the bloodshed and not after.

He urged the nation, specifically the youth, to stand in support of the Pakistan Army for the defence of the country.




COMMENTS
Comments are moderated and generally will be posted if they are on-topic and not abusive.
For more information, please see our Comments FAQ