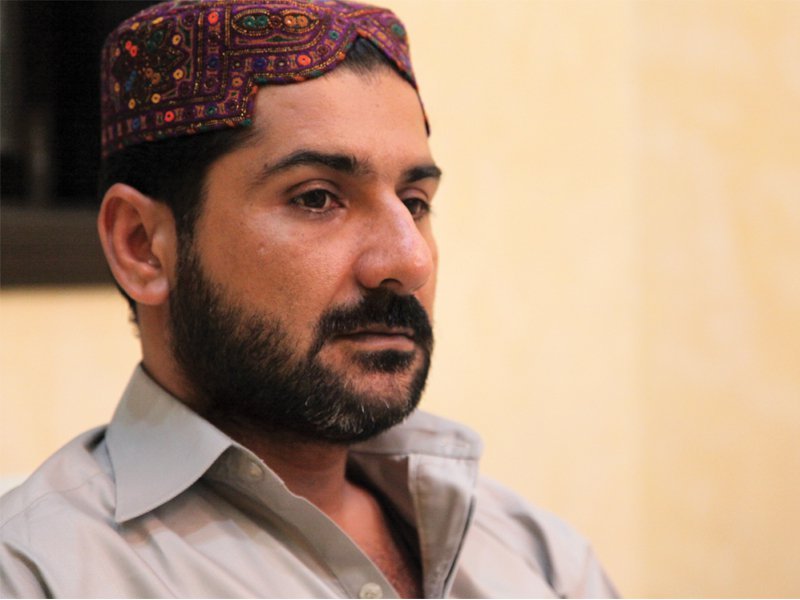 ---
KARACHI: The Sindh government has finally submitted the reports of the Joint Investigation Teams (JIT) relating to Baldia factory fire tragedy and Uzair Baloch to the Sindh High Court.

A two-member bench comprising Justice Iqbal Kalhoro and Justices Shamsuddin on Saturday directed the petitioner Tehreek-e-Insaf leader and Federal Minister, Ali Zaidi and the lawyers of Sindh government to come up with further arguments on the next hearing.

Zaidi had filed a petition seeking court's direction to the provincial government to make public the JIT reports of Baldia factory fire tragedy, Uzair Baloch and Nisar Morai.

Where is Uzair Baloch, court asks Centre yet again

The government had declined to make these reports public reports public terming them as classified document. However on the orders of the court, it had agreed during the last hearing to let the judges go through reports in-camera relating to Baldia factory fire and Uzair Baloch.

However, the government lawyers had denied the existence of any JIT report relating to Nisar Morai claiming that the provincial home department had not issued any notification in this regard.

Zaidi's counsel, Advocate Umar Soomro, submitted before the court that they doubt the JIT reports submitted by the Sindh government were authentic and added that they need to be verified. He said that they would present the unverified JIT reports available with them and requested that the court investigate if the JIT reports submitted by the government were authentic.

Justice Kalhoro remarked that the JIT reports would be examined in the chamber and the court would return the reports after going through them.

Whereabouts unknown: Court seeks details of Uzair Baloch's custody

Soomro argued that the court should keep the JIT reports on record as they wanted to make them public through the court.

He added that when the notification for Morai's JIT report was present, how provincial government could deny its existence.

Soomro said that they would submit the notification for Morai's JIT along with an affidavit. The court sought arguments from the counsels of the Sindh government and petitioner at the next hearing on March 9.

Published in The Express Tribune, February 24th, 2019.
COMMENTS
Comments are moderated and generally will be posted if they are on-topic and not abusive.
For more information, please see our Comments FAQ