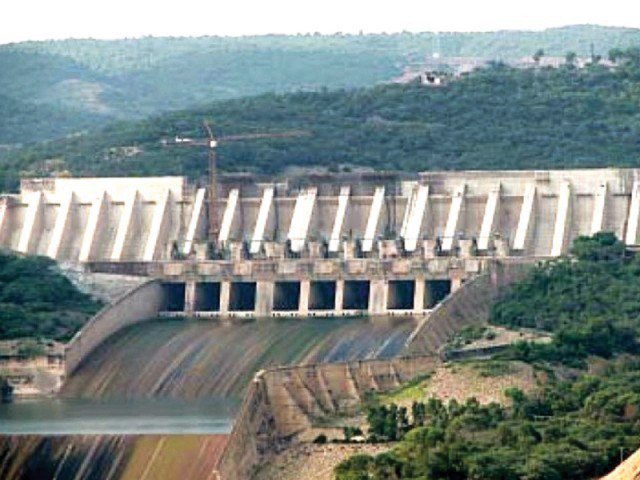 ---
LAHORE: The Water and Power Development Authority (Wapda) on Friday gave a green signal to a joint venture between China Gezhouba Group Company Limited (CGGC) and Descon Engineering to initiate civil and electro-mechanical works on the Mohmand Dam hydropower project.

This development is once again likely to spark political controversy as Descon Engineering, the Pakistani conglomerate is owned by incumbent Adviser to Prime Minister on Commerce Abdul Razak Dawood.

Wapda said it has followed a comprehensive bidding and evaluation process to accord an approval to award contract to China Gezhouba Group Company Limited (CGGC-DESCON) joint venture, for civil and electro-mechanical works for the project.

The authority in a meeting also directed project authorities to issue Letter of Acceptance (LoA) as per the rules. Consequent upon signing of the agreement, the contractor will mobilise at site in March 2019.

The opposition has raised questions on transparency in awarding the Rs309-billion contract to Descon, saying that Dawood was part of the bidding process last year and it has now become a clash of Interest for him as he now serves as PM's adviser. They added that since Pakistan Tehreek e Insaf came in power with transparency as its primary slogan, their promise can be broken if the government allows Descon to build this dam.

The opposition and independent analysts also raised serious questions on technical disqualification of Voith Hydro, the second bidder and said more bidders should be allowed to bid for the dam. Upon such controversies, the opening ceremony on dam was postponed, which was scheduled last month.

An official of the Ministry of Water and Power said formal contract awarding ceremony in this connection will be held soon.  He also said Wapda is negotiating cost reduction with the contractor and announcement in this connection is expected on the occasion of contract signing.

The project is scheduled to be completed in five years and eight months.

Once completed, the project will store about 1.2 million acre feet (MAF) of water, generate 800 megawatt (MW) of low-cost hydel electricity and help mitigating floods in  Peshawar, Charsadda and Naushera.

Besides, supplementing 160,000 acres of existing land, more than 16,700 acres of new land will also be irrigated because of Mohmand Dam. In addition, 300 million gallon water per day will also be provided to Peshawar for drinking purpose.

Wapda has said the project will significantly contribute towards development of agriculture, industrial, economic and social sectors in the country besides alleviating poverty and providing job opportunities to the locals in the project area.