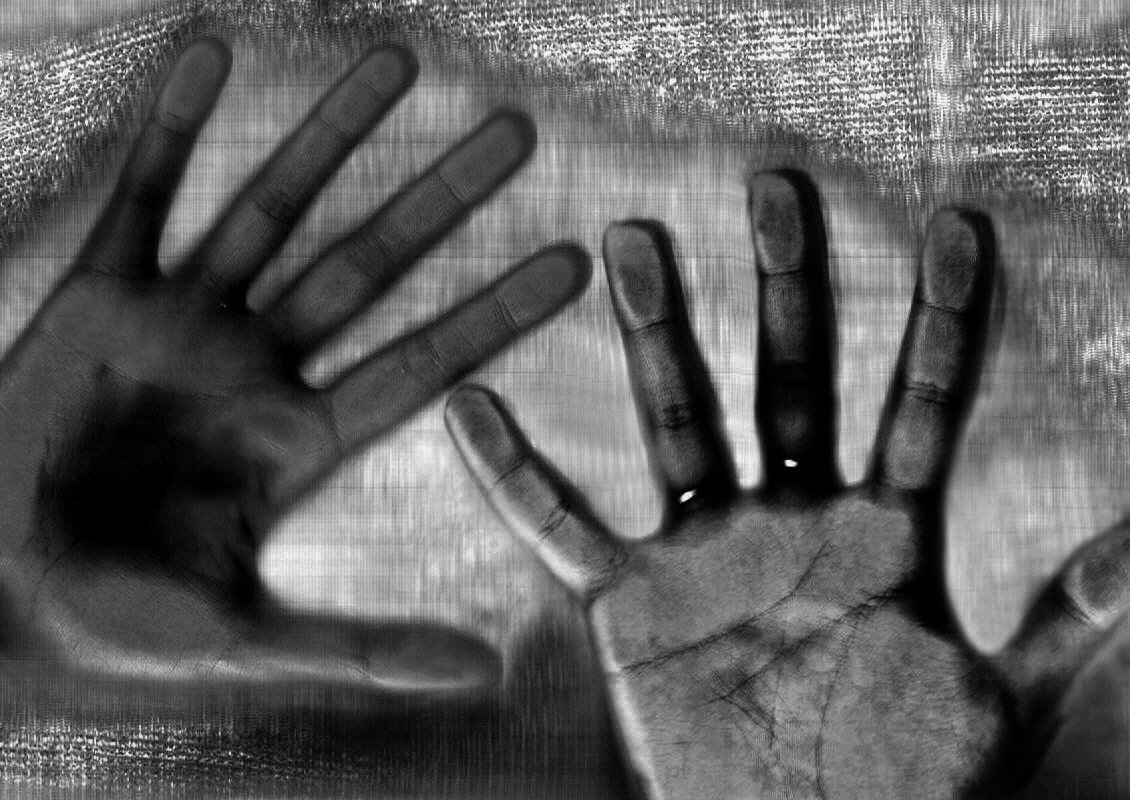 ---
BHAKKAR: The head of a minor boy who was killed two months ago, has been found by police from a field in the suburbs of the city.

Police said they found a rotten head of the minor H* in the field. Darya Khan City police station took the head into their custody. SP Investigation Ikram Khan Niazi said the head was found when the sugarcane crop was being harvested at a distance of 200 to 300 metres from the place where the body of H* was found. "When the mutilated body was found, the head was missing.

H* went missing on December 13, 2018, on way home from school. On December 24, the mutilated body of the minor was recovered from fields in Darya Khan, near a government primary school. After a few days, hands and arms were also found from the adjoining field.

Despite passage of two months, the perpetrators of H*'s murder could not be apprehended.

Published in The Express Tribune, February 23rd, 2019.