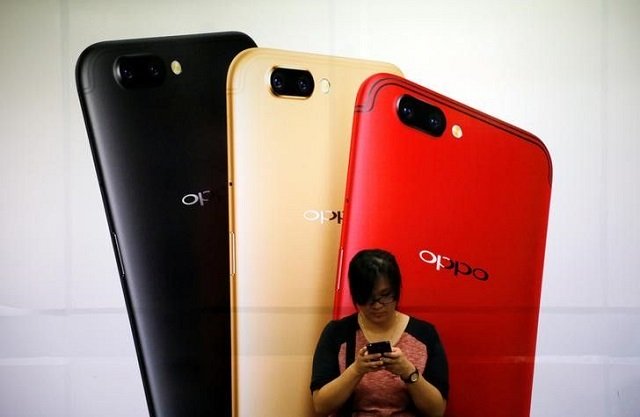 ---
Smartphone maker OPPO and Ericsson today announced the signing of a multi-year global patent license agreement. The agreement covers patent licensing, and collaboration on a number of business projects.

Adler Feng, Head of OPPO Intellectual Property Department, stated that the agreement will lay a solid foundation for further cooperation between the two companies in the 5G era. "OPPO has always placed intellectual property rights as our top priority. We look forward to working with Ericsson to drive cutting-edge innovation in products and services."

OPPO unveils first 5G prototype

As of January 2019, OPPO has filed more than 33,000 patent applications worldwide and owns more than 8,000 granted patents.

The deal with Ericsson is the latest in a series of patent license agreements by OPPO with key telecommunication industry partners including Qualcomm, Dolby and Nokia.

Gustav Brismark, Chief Intellectual Property Officer at Ericsson, says: "This important deal confirms the value of our patent portfolio and further validates the Ericsson FRAND licensing program. Ericsson has signed more than 100 patent license agreements to date, and we are delighted to sign a mutually beneficial agreement with OPPO."

Previously, smartphone maker OPPO in a strategic partnership with China Mobile unveiled its Find X 5G Prototype for the first time at the China Mobile Global Partners Conference in Guangzhou. The OPPO Find X flagship smartphone leads the all-screen trend in the smartphone industry.

Oppo to invest $146m to encourage app developers

The company said that it would want to work with industry partners to develop a new ecosystem for 5G.

At the event, OPPO along with Qualcomm and Keysight demonstrated 5G data connectivity and how fast it would work on applications including browsing, watching videos and making video calls using the Find X 5G prototype.
COMMENTS
Comments are moderated and generally will be posted if they are on-topic and not abusive.
For more information, please see our Comments FAQ