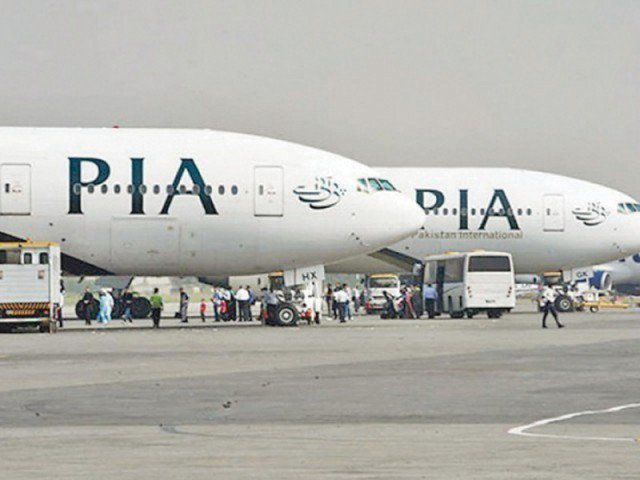 ---
KARACHI: Ministry of Overseas Pakistanis and Human Resource Development has started finalizing the modalities to bring back as many as 2,107 Pakistani prisoners from Saudi jails after an announcement made by Saudi Crown Prince Mohammed bin Salman during his recent visit to the country.

The ministry has directed the concerned departments and Community Welfare Attaches (CWAs) posted in Riyadh to compile the data of prisoners so that their early repatriation could be materialized.

Sources said that most of the Pakistanis were involved in breach of work permit and agreements cases.

Meanwhile, Pakistan International Airlines has also offered its services to bring back the incarcerated Pakistanis.

PIA Chief Executive Officer Arshad Malik welcoming Saudi Crown Prince Mohammad bin Salman's order said the airline's administration was waiting for the government's direction in this regard.

"PIA is ready to offer its services to bring back its fellow Pakistanis," he added.

Meanwhile, a meeting was held at PIA Head Office on the readiness of the fleet to bring back the inmates.

PIA spokesperson Mashhood Tajwar said that the national flag carrier could bring the prisoners even at a short notice.

"We have instructed our offices in Saudi Arabia to coordinate with Pakistan embassy and consulates and are waiting for the government's plan and strategy and will make flight planning even at a short notice".

On Monday, Prince Mohammed bin Salman had announced during his trip to Islamabad that the kingdom, at Prime Minister Imran Khan's request, would release 2,107 Pakistani prisoners.