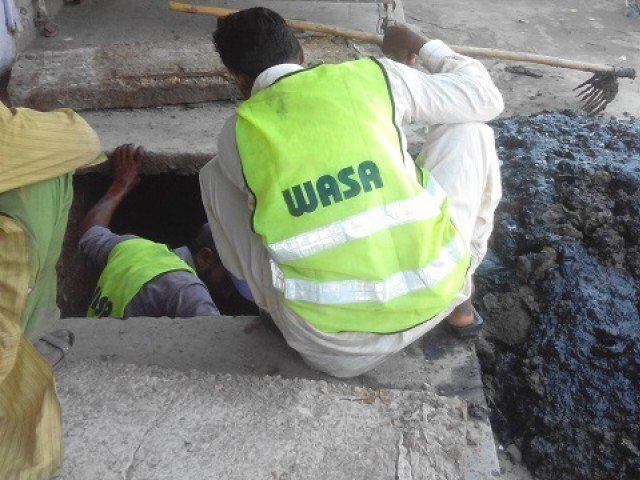 ---
HYDERABAD: Water supply to the city from the largest filtration plant of Water and Sanitation Agency (WASA) was suspended on Monday following the protest of WASA workers. The protesters claimed that they had not received their salaries and pensions for the last five months.

The protesters lamented that despite the Hyderabad Development Authority's (HDA) repeated assurances regarding the payment of salaries, the parent organisation of WASA had not released their salaries yet.

WASA being run under makeshift arrangements

WASA acting managing director asked them to call off their protest and requested 15 days to arrange the finances for their salaries and pensions.

The protesters, however, rejected the offer and said that the time had long gone for such negotiations and the protest would not be called off.

Published in The Express Tribune, February 19th, 2019.