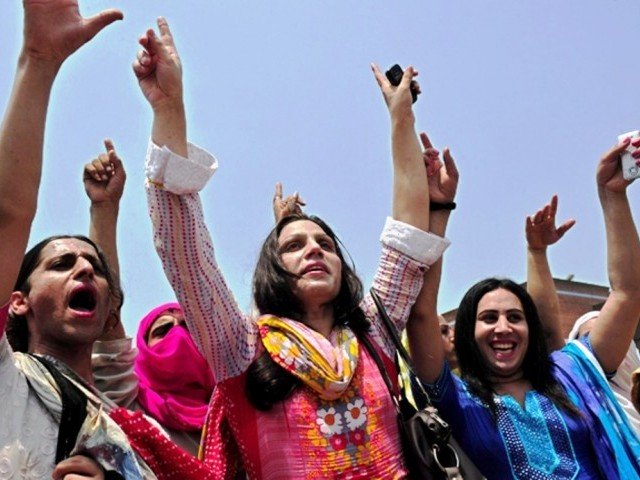 ---
PESHAWAR: Transgender community on Sunday pleaded Saudi Crown Prince Mohammad bin Salman, who is set to arrive in Pakistan on his two-day official visit later today, to lift a ban on the community for performing Hajj and Umrah pilgrimages.

Under the Saudi laws, applicants only with either male or female gender identity can apply for Hajj and Umrah visas.

The community welcomed the crown prince's visit to Pakistan and urged him to play a role in abolishing visa restrictions for those who fall in the "X" category in the gender column.

Transgender community demands implementation of rights bill

Farzana Jan, who is the first transgender person to be issued a passport with an 'X' in the gender column, appreciated the  Pakistani government for officially recognising the community, however, she believed that, issuance of passport with separate identity had also deprived their fraternity from performing religious obligations.

"I can travel around the world while having a passport with an 'X' in the gender column but I cannot perform Hajj or Umrah," she lamented.

Farzana, who is the president of transgender community in Khyber-Pakhtunkhwa, further said, "As equal citizens of the country we wish the visit of the crown prince will help to establish strong and cordial relations between the two countries."
COMMENTS
Comments are moderated and generally will be posted if they are on-topic and not abusive.
For more information, please see our Comments FAQ