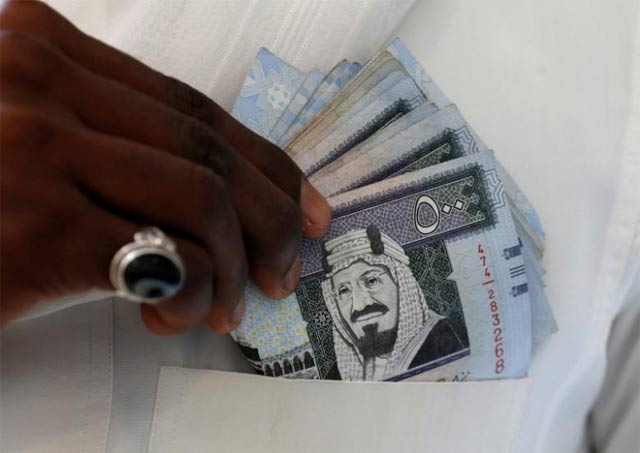 ---
ISLAMABAD: A day before the scheduled visit of Saudi Crown Prince Mohammad bin Salman's to the country, the Embassy of Saudi Arabia in Islamabad has approved a drastic cut in visa fees for Pakistanis who want to visit the kingdom.

According to a statement issued by the embassy on Saturday, the fee for single-entry visit visa has now been reduced from 2,000 Saudi riyal to SAR338 (from US$533 to $90).

While, the fee for multiple-entry visit visa has also been reduced from SAR3,000 to SAR675 (from $800 to $180).

The embassy notification added that the new fee structure will be implemented from February 15.

Saudi Arabia to offer 2-year multiple visas to Pakistani businessmen

The move is announced ahead of the first official state visit of the Saudi crown prince, beginning from February 17.

Earlier in the day, Information Minister Fawad Chaudhry had said that Pakistan and Saudi Arabia enjoy historic relations. "We are tied with Saudi Arabia in economic and social ties, based on Islamic brotherhood," he said in an interview to a Saudi TV channel.

Pakistan and Saudi Arabia are expected to sign a number of agreements and MoUs in diverse sectors, including investment, finance, power, renewable energy, internal security, media, culture and sports during the high-profile royal visit.