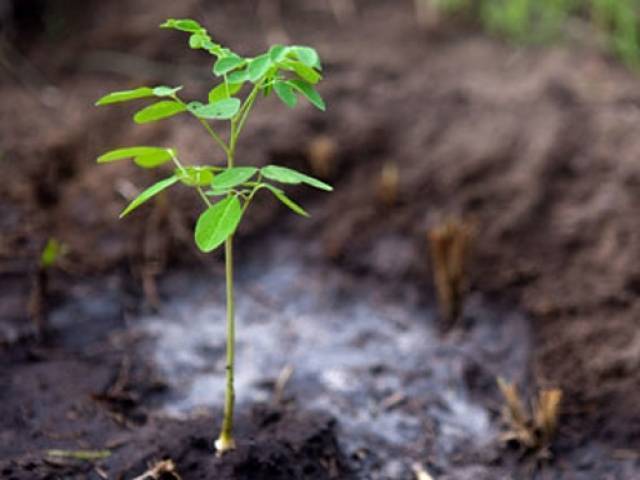 ---
RAWALPINDI: To encourage plantation and to turn Rawalpindi into a green city, the Parks and Horticulture Authority (PHA) in Rawalpindi has decided to prepare a plantation 'float'.

Once complete, the float is expected to travel across the garrison city on February 20 highlighting the fruits, vegetables and flowers of the region and those which are being promoted during the ongoing plantation campaign.

In a bid to attract people towards the float, the PHA has decided to enlist the services of renowned singer Abrarul Haq. The 'Billo de ghar' singer is expected to perform as part of the plantation campaign and the float's citywide tour.

Haq had joined the ruling Pakistan Tehreek-e-Insaf (PTI) and had contested NA-78 Narowal but lost out to Pakistan Muslim League-Nawaz's (PML-N) Ahsan Iqbal.

Apart from Haq, artists from the Potohar Division have also been invited to perform on the float.

PHA Chairman Asif Mehmood told Daily Express said that students, traders, social and political leaders are also expected to participate in the campaign.

Moreover, he said that they will distribute fruit trees to each house in every lane of Rawalpindi during the spring plantation drive over the next two months.

He added that they expect 5 million to 7 million fruits, flowers and shady plants to be planted either outside or in pots on the roofs of houses and in old tyres during this period.

To further facilitate plantation, he said that they will distribute crates to plant the seeds including tomatoes, lemons, green chillies, coriander, mint and ridge gourd seeds will be provided as part of a kitchen gardening kit.

This campaign will continue for one month, students in different vacant city areas, parks will plant seeds and will ensure their care as well. He added that they have started planting trees in the hilly areas around the city.

Published in The Express Tribune, February 16th, 2019.