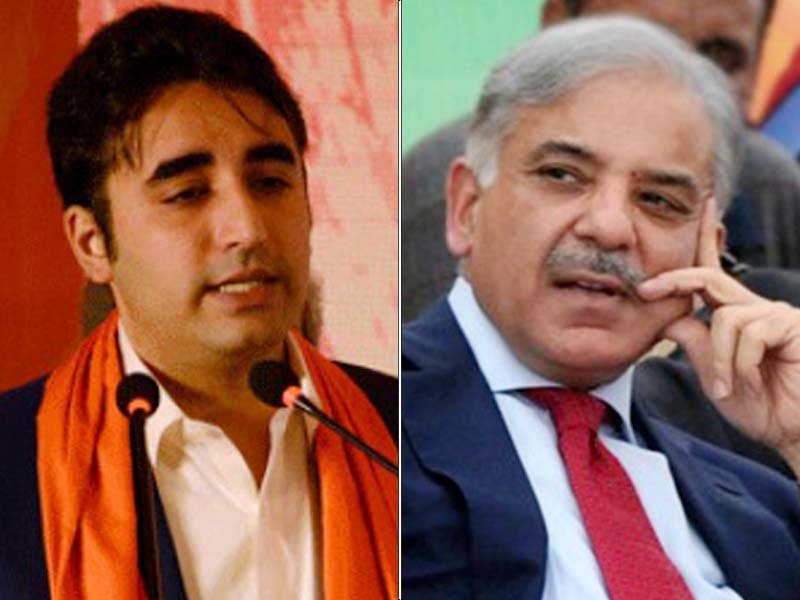 ---
ISLAMABAD: The federal government has decided not to invite opposition leaders at the official banquet to be hosted for Saudi Crown Prince Mohammad bin Salman at the Prime Minister's House on Sunday, The Express Tribune has learnt.

Islamabad is hoping to sign a raft of investment deals and other agreements during the two-day visit, which begins February 17, and will include talks with Prime Minister Imran Khan and army chief General Qamar Javed Bajwa.




According to sources, Opposition leader in the National Assembly Shehbaz Sharif, Asif Zardari and Bilawal Bhutto-Zardari have not been invited to the dinner.

Security of royal visit assigned to army

The move, the sources said, has been taken owing to poor relations between the government and the opposition, as well as pending inquiries against rival politicians.

While Zardari is facing an investigation into the fake bank accounts case, Shehbaz is facing a case of alleged misuse of power as Punjab former chief minister in awarding contract of a housing scheme.

The Lahore High Court on Thursday granted bail to the opposition leader who was arrested by the country's top graft buster in October last year.

In the past, however, opposition leaders used to be invited to official dinners.