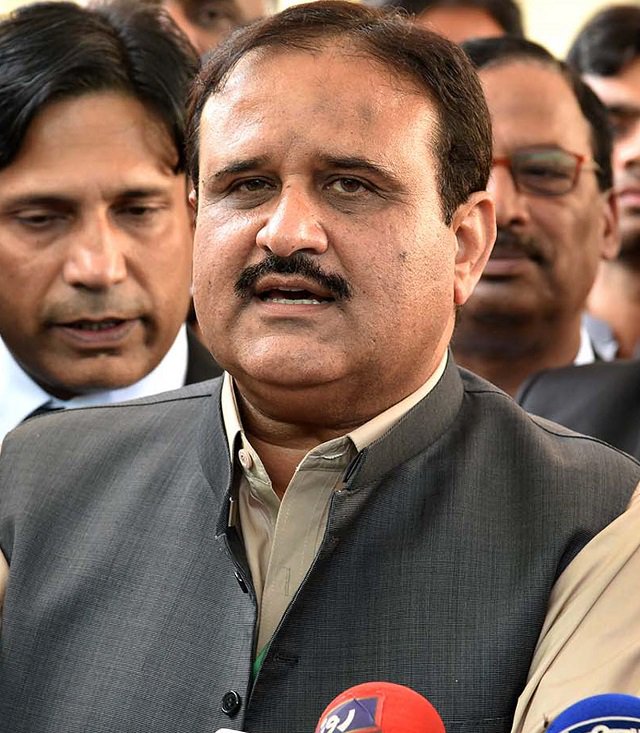 ---
LAHORE: Punjab Chief Minister Sardar Usman Buzdar on Thursday issued directives to the authorities concerned to stop kite flying in their respective areas.

The chief minister said strict action would be taken in case of loss of human lives due to kite flying. The chief minister directed the police and administration that the enforcement of a complete ban on kite flying should be ensured at any cost and indiscriminate action be initiated against the violators.

He appealed to the parents to stop their children from kite flying and educate them about the importance of human lives as well as the losses occurred due to kite flying. He has also directed that a daily report should be submitted to him about the steps taken in this regard.

Meanwhile, in his message on the start of Pakistan Super League-IV, Buzdar felicitated the nation. The chief minister welcomed the foreign players coming for the tournament and added that they were the guests of the whole country.

"Pakistani people are very excited about the PSL-IV matches and it is hoped that they will enjoy a wonderful play of cricket," he said. Every team taking part in the PSL-IV is my favourite."

"This year, eight matches will be held in Pakistan and it is my desire that all the matches should be held in the country. The cricket lovers are eager to see their favourite players playing in the sports ground," he said.

The chief minister also expressed good wishes for Islamabad United and Lahore Qalanders taking part in the opening match and added that it has brought the message of happiness and joy for the cricket lovers.


COMMENTS
Comments are moderated and generally will be posted if they are on-topic and not abusive.
For more information, please see our Comments FAQ