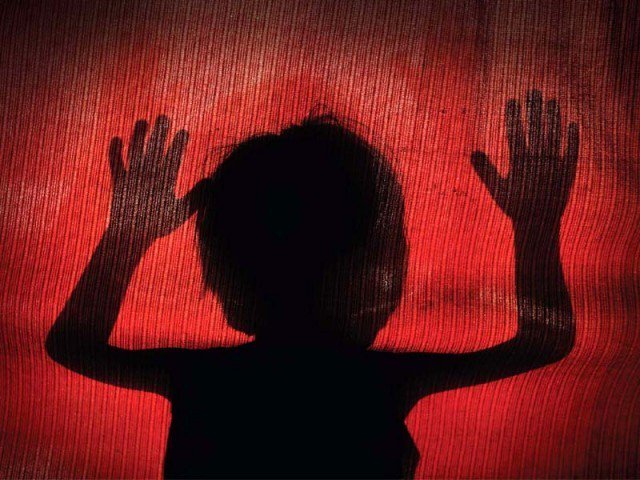 ---
ISLAMABAD: Federal Investigation Agency (FIA) Cybercrime Wing's Director General Muhammad Shoaib said on Wednesday that 20 suspects were arrested for trapping minors into child pornography through social media.

According to authorities, it was revealed during investigation that they trapped children by sending them friendship requests from fake accounts especially on Facebook, WhatsApp and Twitter.

The accounts were mostly created in the names of women.

"Child pornography was being used to make money," Shoaib added.

He said the FIA had received complaints from across the country and abroad regarding people in Pakistan having connections with international child pornography rings.

The official also said investigations were underway against 50 other suspects for their involvement in child pornography.

Peshawar man booked for uploading photos of a girl on Facebook

There is a dire need to create awareness among the people about the modus operandi of the criminals who through fake accounts lured teenagers, he added.

On February 12, the cybercrime wing in Peshawar had arrested and registered a case against a man for defaming a woman by uploading her photos on social media.

According to a complaint filed with FIA sub-inspector Naheed Bilal, Irfan Ali Shah defamed the victim through messages and sending her pictures to her relatives through Facebook IDs.

"It is established that the accused sent her pictures to her family members to harm her reputation, modesty", reads the FIR registered by FIA's Cybercrime Circle.