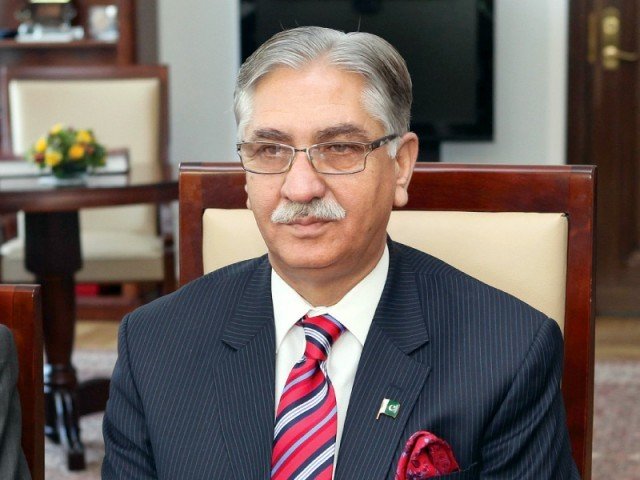 ---
ISLAMABAD: The Pakistan Peoples Party (PPP) has demanded that the federal government disclose in parliament details of negotiations with the International Monetary Fund and various other bodies.

"Selected Prime Minister's meetings with the IMF and loan agreement details should be disclosed to the nation," PPP leader and former Senate Chairman Nayyar Bokhari said responding to the premier's meeting with IMF chief Christine Lagarde in Dubai on the sidelines of the World Government Summit, hosted by the United Arab Emirates on Sunday.

Government already aligned with IMF: Marriyum on Dubai meeting

The PPP leader said PM's meeting with the IMF is a depiction of another inconsistency in his words and actions, and another U-turn.

"Imran Khan's speech at the World Summit is synonymous to dishonoring the country," Bokhari said, adding that dropping the inflation bomb on the common man is an implementation of IMF's condition.

"Pakistanis are playing a key role in the nation's progress and prosperity."

IMF asks Pakistan to take decisive actions

On Sunday, Pakistan Muslim League Nawaz (PML-N) spokesperson Marriyum Aurangzeb said that the PTI government is the first one in Pakistan's history that had already covertly enforced the conditions of International Monetary Fund (IMF) without declaring them in the parliament and was now trying to fool the people with "theatrical meetings".

Responding to the news about PM Imran Khan's meeting with IMF chief Christiane Lagarde and a possible finalisation of conditions for a bailout package, Marriyum said that it was mere theatre. "The government has already implemented the conditions of IMF, which amount to financial lynching of the people of Pakistan," she said.

Criticising the government over its denial of an IMF package to shore up the economy, the former information minister said the PTI and its leaders had developed the habit of lying about every action, even those that were legitimate.
COMMENTS
Comments are moderated and generally will be posted if they are on-topic and not abusive.
For more information, please see our Comments FAQ