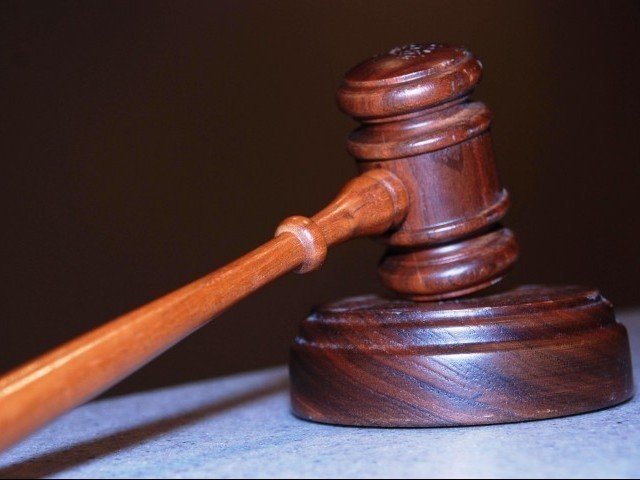 ---
KARACHI: A special banking court on Friday rejected the plea filed by the National Accountability Bureau (NAB) seeking the arrest and physical custody of Omni Group's Abdul Ghani Majeed, who is currently in judicial custody in the money laundering case.

Advocate Shahadat Awan, who filed a power of attorney on behalf of Abdul Ghani Majeed, cited case law to argue against the plea of NAB. Referring to some newspaper reports, Awan informed the court that the NAB Chairman has reportedly signed the summary to transfer the case to a court in Islamabad. Opposing the NAB's request for Majeed's physical remand, he referred to a precedent when in the year 2000, the court had declined to give physical remand of Asif Ali Zardari. The court at that time had decided that an accused in judicial remand could not be handed over to any other agency.

Awan said that he had no objection to the investigation but they oppose the physical remand adding that if NAB wanted to interrogate Majeed in any case, they could do it in the jail.

FIA, NAB insist banking court can't hear Anwar Majeed, son's bail pleas

The NAB had requested for the physical custody of Majeed in an inquiry relating to the illegal allotment of Neher-e-Khayam's land in Clifton.

However, while rejecting the NAB's plea, the judge in his verdict maintained that the banking court does not have the authority to hand over Abdul Ghani Majeed's custody to NAB.

In a related development, the Sindh High Court (SHC) ordered the investigation officer to appear on the next hearing of the plea filed by the Omni Group's owner Anwar Majeed against the Federal Investigation Agency (FIA) in the money laundering case.

A two-member bench comprising Justice Aftab Gorar and Justice Amjad Ali Sahito summoned FIA's investigation officer on February 15.

In his plea, Anwar Majeed had requested the court to order FIA to reveal the exact of number of inquiries being conducted against him.

SHC seeks progress report on missing persons case

Another bench of the SHC comprising Chief Justice Ahmed Ali Sheikh and Justice Umar Sial on Friday sought the progress report from NAB officials over the bail plea filed by Asif Ali Zardari's close accomplice Hussain Lawai and Taha Raza in the money laundering case.

NAB prosecutor informed the court that a summary for transferring the case to a court in Islamabad was under consideration of Chairman NAB. The bench ordered the NAB prosecutor to submit this statement in written form in the court.

The court asked the NAB prosecutor how long it would take to decide about the transfer of the case. Prosecutor said that the development in transferring the case to Islamabad is expected by next week. Court adjourned the hearing till February 15 and ordered the NAB officials to inform the court about the progress report.

Published in The Express Tribune, February 9th, 2019.