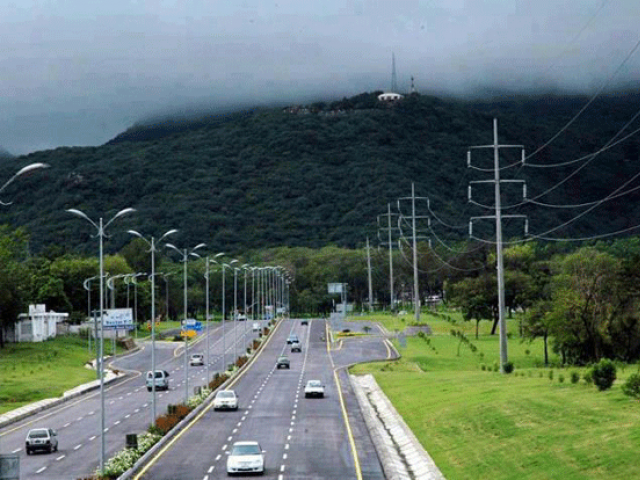 ---
ISLAMABAD: Residents of federal capital Tuesday urged the authorities concerned to increase the fine for littering, following garbage piling up at major tourist attraction points during public holidays.

According to the law, people who leave trash in public areas face fines of Rs100 to Rs1,000, with the penalty doubling for repeat offenders.

Babar Ali while expressing his concern said it is a dire need to impose heavier fines on littering and use social media to report on crackdowns so the public will learn the hard way.

Being a responsible citizen we should not litter at the picnic points as it was our prime responsibility to keep environment clean, he said.

"They either are not aware or don't care that littering affects their immediate environment" he added.

Sadia a housewife said that people do not want to picnic surrounded by the rubbish of others, but they also don't want to remove their own rubbish". She noted that authorities must learn from other countries to create incentives, such as paying small amounts of money to people who collect cans or paper.

There is always a grave danger that if any cattle eat plastic trash that may could die, she added.

Arsalan another resident blamed laziness and the lack of punishments for the growing litter found throughout the city.

"Lack of morals and ignorance of the importance of not littering are the two main reasons behind littering", he added.

Published in The Express Tribune, February 6th, 2019.
COMMENTS
Comments are moderated and generally will be posted if they are on-topic and not abusive.
For more information, please see our Comments FAQ