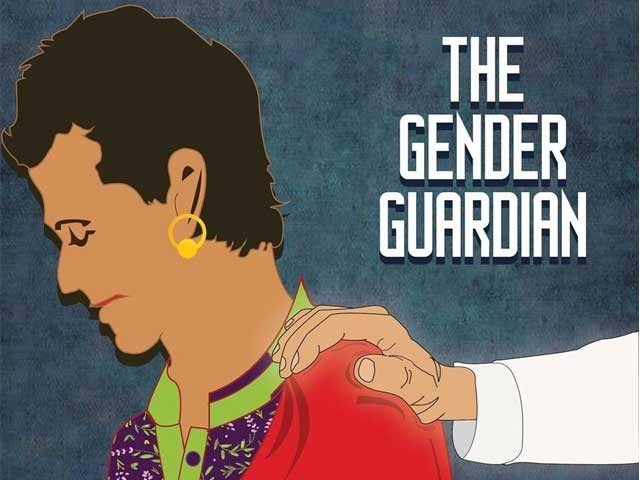 ---
LAHORE: The non-profit organisation The Gender Guardian - an entity working for the rights, education and training of the transgendered community - has decided to exhibit local and international short films based on the rights, issues and solutions to the problems of these individuals.

International Transgender Film Festival will be held in June this year at Lahore's Alhamra hall. Asif Shehzad, the head of the organisation, shared that international entries have been sought for the festival.




"Short documentaries and films based on rights, issues and the achievements of the transgendered community in various sectors will be a part of the festival," added Shehzad.

He shared that for the first time films based on the topic will be screened, with their main aim being guiding the community on how to spend their lives successfully and contribute more to the society. Each film will be seven minutes to 15 minutes long.

A film based on a transgender enrolled in The Gender Guardian will also be shown. It is being prepared by The Transgender Guardian team. Another project documenting real-life incidents faced by the community in Lahore will also be exhibited.




According to Shehzad, one of the female doctors at a government hospital did not treat a transgender because she said the person was a male.

The short films will discuss the struggles of the community in obtaining official/government documents, inheriting properties, sexual harassment, biased attitude of the family, and discrimination at educational institutions.

According to the management, they will try to add films shot in India too. The organisers wish to make the neighbouring country a part of the festival, since a lot of work has been done in India pertaining to transgender rights.




The winner of the seven-minute-long films will be awarded Rs 50,000 while Rs 100,000 along with a certificate will be presented to the winner of the 15-minute-long films.

"Entries for the festival can be submitted till end of May, after which the films will be exhibited in mid-June. Expert film writers will be invited to the event who considering the film topic including technicalities will selected the film," concluded Shehzad.

Have something to add to the story? Share it in the comments below.