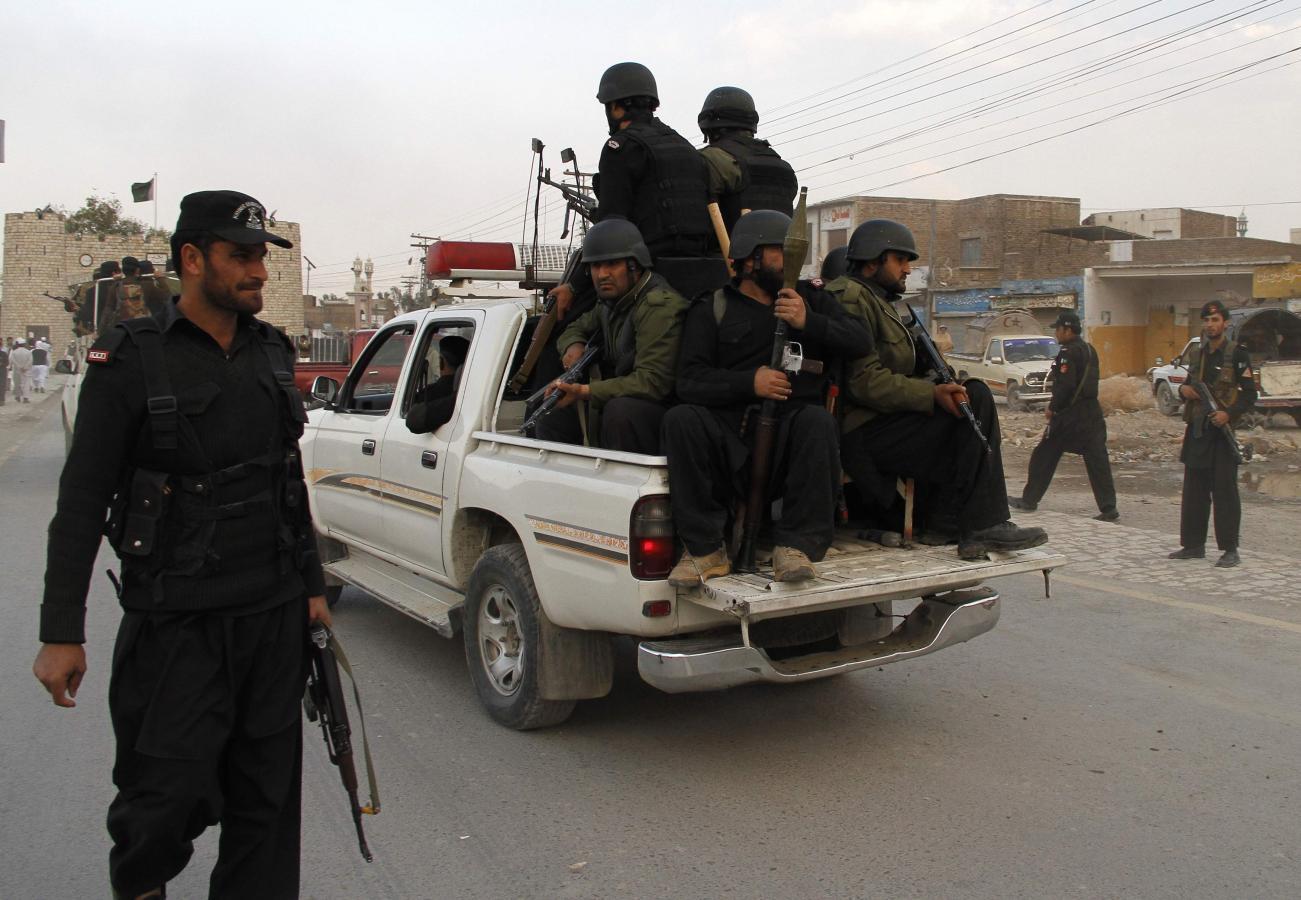 ---
PESHAWAR: In a move which could eventually see them transition into a regular force, the provincial government on Sunday decided to enhance the salaries and other benefits provided to officials of levies and Khasadar forces in the erstwhile tribal areas, bringing them on par with regular police officers.

According to a statement issued in Peshawar on Sunday, the salary of constable in the Levies and Khasadar forces in the erstwhile federally administered tribal areas (Fata) will be enhanced to Rs28,000 per month.

At the moment, each constable in either force receives a salary of Rs 18,000 per month as salary. These officials will now also be entitled to hard-area allowance.

The personnel of Levies and Khasadar Force will also be offered better health and education facilities for their children.

The heirs of martyred Levies and Khasadar force members will now receive the same financial benefits which are provided to their counterparts in the police under the special package.

Under the current tribal security officials shuhada package, heirs of officials in grade 1-16 of the former tribal districts are provided Rs3 million as compensation as compared to Rs10 million for the heirs of their counterparts in the Khyber-Pakhtunkhwa police of the same rank. A huge margin of Rs7 million exists between both packages.

Similarly, under the shuhada package for the heirs of officers in basic pay scale (BPS) grade-17 in the former tribal districts, a compensation of Rs5 million is given. Heirs of officers in the same rank in the K-P police, by comparison, receive Rs15 million as compensation. Moreover, heirs of grade 18 and 19 officers of the tribal belt are given Rs9 million as compensation, as compared to Rs20 million to officers of the same rank in the K-P police.

Published in The Express Tribune, February 4th, 2019.