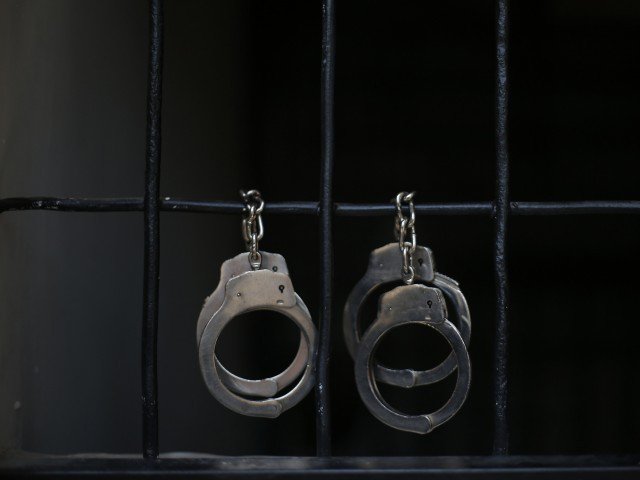 ---
KARACHI: Police claimed to have apprehended three members of an Afghan robbers' gang and a drug dealer from Quetta in separate incidents. During a press conference on Sunday, East SSP Ghulam Azfar Mahesar briefed about these arrests.

Busted
A gang of robbers broke into the house of a citizen, Nadeem Sheikh, on January 12 and robbed his family while holding them on gunpoint. The family managed to contact the police helpline despite being held hostage and Ferozabad Police reached their house. On their arrival, the accused opened fire and fled the scene leaving behind one of their cars.

Ferozabad Police traced the car's registration details and carried out an operation with the help of CCTV footage. They successfully managed to arrest three members of the gang, identified as Samiullah son of Mehboob Shah, Abdul Manna son of Muhammad Hashim Khan, and Jumma Khan during the operation conducted in PECHS Block 2. However, their accomplices, Abdul Sakhi, Chakrdari and Karkari, managed to escape.

Police catch Afghan gang of five involved in murder, theft

Police seized Rs500,000, precious jewelry, watches, three mobile phones and other stolen items from them.

Professional robbers

According to SSP Mahesar, the arrested accused revealed during initial investigation that they had committed more than 20 robberies in the areas of Gulshan-e-Iqbal, Ferozabad, Bahadurabad, Aziz Bhatti and New Town. They would flee either to Quetta or Afghanistan after the robberies and use different SIM cards to contact each other, he said, adding that they would use rented cars to commit robberies in order to dodge the police. The robberies were carefully planned and each house was broken into between 3am and 4am by scaling the walls.

Mahesar said that a team of police officials is being sent to Quetta to search for the accused who are on the run.