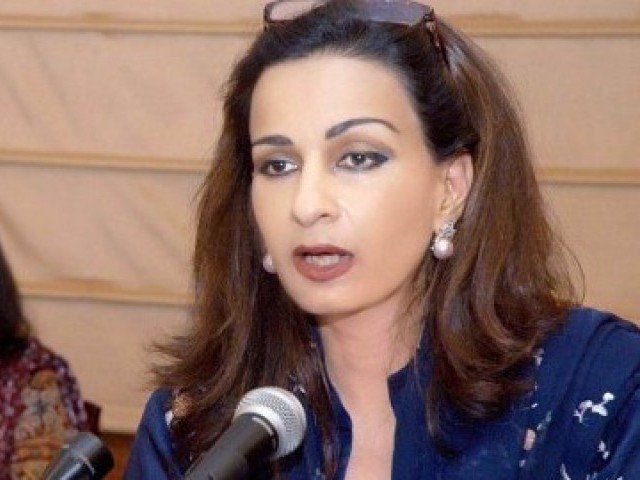 ---
ISLAMABAD: A subcommittee of the Public Accounts Committee (PAC) was informed that officers of the foreign ministry who went abroad on scholarships overstated their claims, causing losses to the national exchequer.

The subcommittee referred the matter to the departmental accounts committee (DAC), while asking the finance ministry to regularise the issue of monetary discrepancies in the foreign ministry, and to initiate recovery in others. It also directed officers responsible for disbursement of mobile allowances to return the money from their salary.

The meeting, chaired by Senator Sherry Rehman, reviewed the audit objections against the foreign ministry for the fiscal year 2015-16.

Audit authorities informed the meeting that 14 officers of the foreign ministry, who went on Chevening and Australian scholarships, claimed from the foreign ministry double the amount of airfare than they were eligible for. They added that the amount should be recovered from them, to which the committee convener referred the matter to DAC.

Parliamentary heavyweights included in PAC

Audit authorities told the sub-panel that six overseas missions were paid extra in terms of mobile allowance. They were paid more than the 25 per cent they were eligible for.

Foreign Secretary Tehmina Janjua informed the subcommittee that the amount has been recovered from two officers, Syed Naveed Bukhari and Ishtiaque Ahmed, while the matter has been sent to the cabinet division for regularisation.

The subcommittee also discussed the issue of purchase of vehicles worth Rs15.8 million by mission in Hague, Vienna, Harare and Dubai. Janjua said that at the time of the purchase of the vehicles, there was a ban on the acquisition of new vehicles. She added that quite a few missions purchased and used old cars, and assured the subcommittee there were no financial irregularities.

The committee directed the foreign ministry to resolve the issue within two weeks.

The foreign secretary said that the audit report did not cite a single case of fraud of corruption. She acknowledged that there were instances of financial irregularities for which corrective action is being taken.

Upon this, the subcommittee sent the objections to the finance ministry for regularisation.

Tehmina Janjua in the meeting observed that in the whole audit report there is no case of fraud or corruption, monetary discrepancy. However there are areas in which we are bringing improvements on which committee sent the objections for regularization to foreign ministry.
COMMENTS
Comments are moderated and generally will be posted if they are on-topic and not abusive.
For more information, please see our Comments FAQ