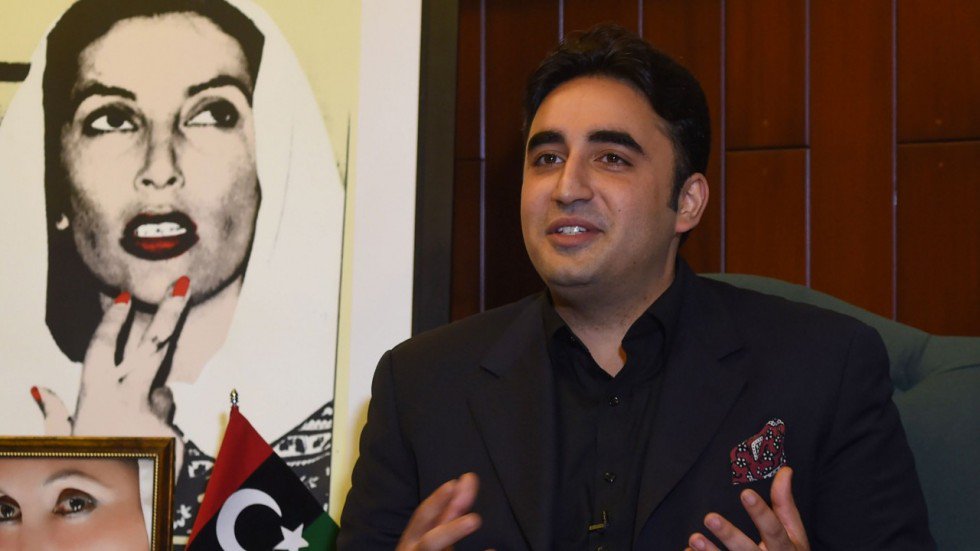 ---
Pakistan Peoples Party (PPP) chairman Bilawal Bhutto Zardari said on Tuesday that supporting an extension for military courts will be difficult for his party.

However, he added, that his party had not been contacted by the government on the matter.

Speaking to media in Islamabad, Bilawal also responded to Prime Minister Imran Khan's statement that the opposition wanted an 'NRO-like deal' to evade accountability. He said neither did they ask nor do they want to strike any deals with the government.

The prime minister, he added, does not attend National Assembly sessions, and did not know the importance of Parliament.

Govt to table bill for extension in tenure of military courts

Criticising the premier, Bilawal said Imran had pledged to attend parliamentary sessions regularly but like his earlier promises, he failed to fulfill this one as well.

Earlier this month, the law ministry informed that the summary for a second extension in military courts was forwarded to the Cabinet for approval.

Opposition parties have opposed the move, arguing that the law and order situation in the country is satisfactory and there is no need to further extend the courts.

Pakistan Muslim League-Nawaz President Shahbaz Sharif, however, on Monday spoke in military courts' favour, and hinted that his party could consider supporting an extension, if approached by the government.

The current two-year term for military courts is set to expire in March.

The military courts were set up through the 21st amendment in the aftermath of the 2014 attack on the Army Public School in Peshawar.
COMMENTS (1)
Comments are moderated and generally will be posted if they are on-topic and not abusive.
For more information, please see our Comments FAQ