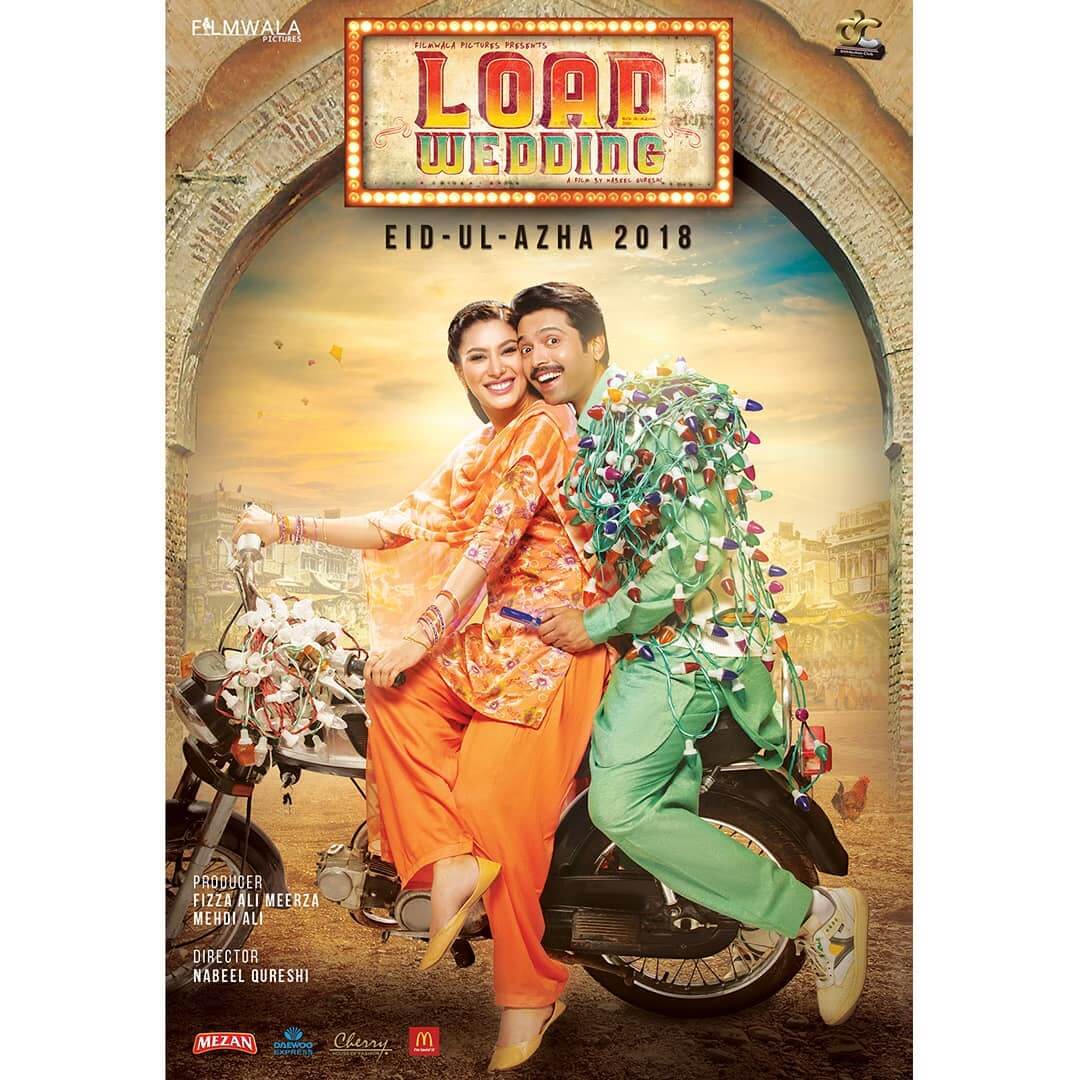 ---
Last year, we saw Fahad Mustafa and Mehwish Hayat recreate magic of Actor in Law on screen with the much-awaited Load Wedding. Not only was the film an all-out entertainer but it also shed some necessary light on various issues plaguing Pakistani society, especially practice of giving dowry to girls at the time of their weddings.




Load Wedding did quite well at the Pakistani box office, as expected. But it's been making waves across the border ass well, having been nominated for Best Feature at the recent Jaipur Film Festival.

Load Wedding review: A celebration more like a game show

And now, it has bagged a nomination at yet another Indian film festival: Load Wedding will be competing in the Best Foreign Language Film category at the upcoming Rajasthan International Film Festival (RIFF) as well. The good news was made official by Filmwala Pictures on their social media. "Filmwala Pictures is proud to announce the nomination of Load Wedding in the category of Best Feature Film at the Rajasthan International Film Festival," the film's production team wrote on Facebook.




RIFF is a new organisation in the arena of international films, making endeavours towards imparting a novel identity to the world cinema, such as conducting film festivals every year. This year, the event is scheduled to commence on January 19 and will go on until January 23.

Have something to add to the story? Share it in the comments below.