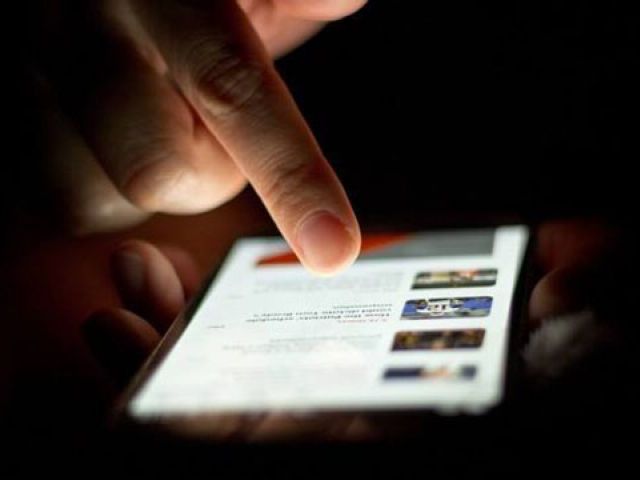 ---
With over 110 Americans dying each day from an opioid overdose which has proven to be the deadliest drug in the history of US, Scientists are developing an app that will enable smartphones to detect a drug overdose and alert others to help.

The app called Second Chances is still in the developing phase, but researchers are hopeful of getting it approved by the US Food and Drug Administration. At the moment the team is working on improving the user interface and making the app more sensitive as any indication of false alarms will have major repercussions.




Find My Doctor to launch Air Ambulance service

"It's a huge public health problem and also one where the diagnostic signs and mechanisms of how people die is really well-established," said Jacob Sunshine, an anesthesiologist at the University of Washington and co-author of the Second Chances study.

The app will use sonar technology to detect changes and then alerts a friend, relative or even a doctor who will reverse the overdose with other drugs such as Naloxone. The app will send silent sound waves to people's chest from up to three feet away which then leads to monitoring the signals and see if any reflects back by paying close attention to the breathing patterns, as explained by Rajalakshmi Nandakumar, a doctoral candidate at the University of Washington.




To teach the algorithm in which the app performs, the team conducted a trial of Second Chances with 194 participants in Vancouver. The participants were injected with opioids under staff supervision. Second Chances was installed on a Galaxy S4 and it correctly identified 96 per cent of overdoses where the breathing stopped for 10 minutes, whereas for 87 per cent of the cases the breathing slowed significantly. It rightly predicted 19 out of 20 cases of overdoses that were simulated.

Pakistan Post launches new mobile app in major revamp efforts

The app will not run at all times but those seeking to inject themselves with opioids will turn it on minutes before the injection and turn it off once they think they are safe. Second Chances has backend access that is in compliance with the health privacy law.

"People liked that we don't use cameras or identifying markers or reflect speech. We're only using the reflection of sounds," said Nandakumar, according to Mashable.

The article originally appeared on Mashable. 
COMMENTS
Comments are moderated and generally will be posted if they are on-topic and not abusive.
For more information, please see our Comments FAQ