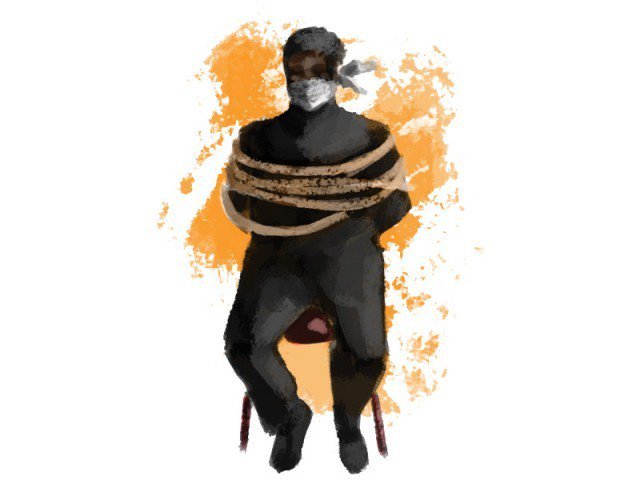 ---
RAHIM YAR KHAN: The security guard of a sugar mill, abducted three days ago, was recovered by police in Rahim Yar Khan on Thursday.

Muhammad Nawaz, a resident of Iqbal Nagar, was deputed as a security guard at a sugar mill in Jamal Din Wali area. On the day of the incident, he was on the way home when six members of the Lund gang kidnapped him.

The criminals took him to the Kacha area and demanded Rs0.25 million as ransom from his family. Nawaz's family members immediately reported the incident to the police.

A police team, headed by ASP Hfeezur Rehman Bugti and SHOs of different police stations, conducted a raid in Kacha area and recovered the abducted security guard.

Meanwhile, the police claimed to have arrested more than a dozen accomplices who were involved in the incident. The force registered a case against the suspects and started investigations.

On January 8, the police managed to recover a girl college student who had been kidnapped for several days in Faisalbad. Local police arrested the three suspected abductors from Madina Town during a raid.

The 22-year-old girl, who was a student at a local college, was residing at the varsity's hostel. The alleged kidnappers were identified as Adeel, Shamshad and Afzal.

Initial interrogation revealed that the suspect identified as Adeel, who worked as a rickshaw driver, confessed to kidnapping her after she fell unconscious. Adeel along with other accomplices took her to a house in Madina Town where she was kept for several days.