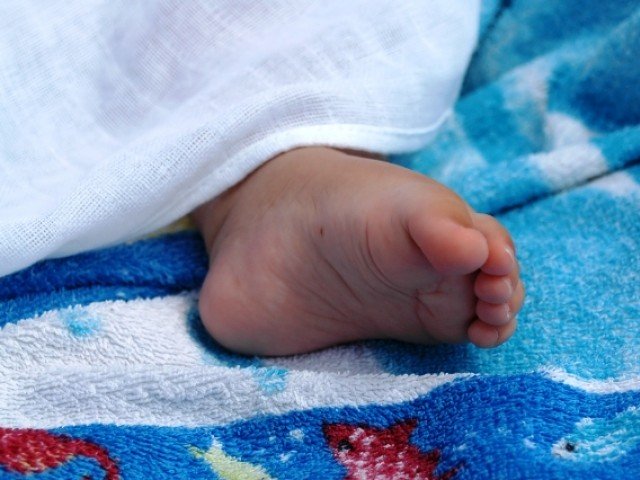 ---
ISLAMABAD: Forensic evidence revealed on Wednesday that a woman strangled to death her 17-month-old nephew because the family loved him more than her own child in Punjab's Gujrat district.

The victim who has been identified as Salman Faisal, was choked to death by his aunt from his mother's side.

She confessed to her crime during initial investigation by authorities.

Police say she was envious of the entire family loving Faisal more than her own child, who was also born around the same time.

Eight-year-old girl 'raped, tortured to death' in Nowshera

On Decemeber 28 of last year, an eight-year-old girl was reportedly raped and tortured to death in Nowshera, Khyber Pakhtunkhwa.

Station House Officer (SHO), Nowshera Kalan told reporters that police recovered the body of eight-year-old Manahil from the nearby graveyard on Kheshgi road.

A source in the police added that the tortured body suggests the girl might was raped before being murdered, adding that the victim's head was crushed with a heavy stone.

A First Information Report (FIR) has been registered on the complaint of the girl's father, Shah Said, against unidentified persons. The body has been shifted to district headquarter hospital.