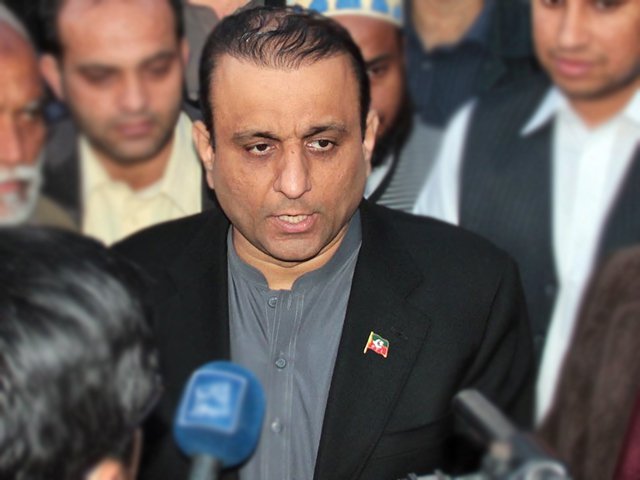 ---
LAHORE: Punjab Senior Minister Abdul Aleem Khan on Tuesday said that the Orange Line Metro Train (OLMT) stations will be commercialised in order to generate funds. He added that private banks and other institutions will be approached to sponsor these stations so that losses can be minimised.

"The previous government took a number of decisions purely for the sake of publicity and political popularity which were not aimed at ground realities," he stated while speaking a news agency.

The senior minister said the previous government was also responsible for the delay in this project. "The present government is looking into every project and company and new priorities are being set in order to provide basic facilities to the people," he added.

Pay Rs1bn to OLMT construction companies, SC orders LDA

"From Lahore Parking to Cattle Mrket Company, there is no transparency anywhere. Issues of overstaffing, incorrect planning and heavy expenses are cropping up and have resulted in losses. Either these companies will be streamlined or they will be closed," he said.

Aleem Khan said every project was now being reviewed and the decision will be taken in the larger interest of the public.

As per the vision of Prime Minister Imran Khan, reforms are being introduced in the province and new dimensions have been set for each sector, he remarked. "In the last four months, a clear cut agenda has been devised for uplifting main departments," he added.

The new local bodies system will bring real progress and prosperity. Public representatives will undertake developmental work at a local level, he maintained.
COMMENTS
Comments are moderated and generally will be posted if they are on-topic and not abusive.
For more information, please see our Comments FAQ