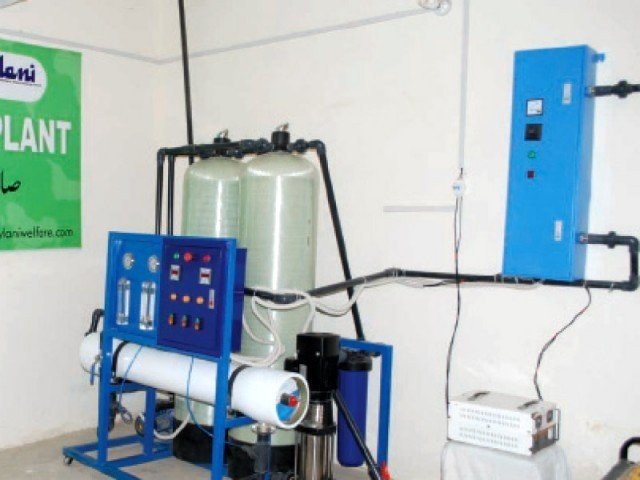 ---
HYDERABAD: The operators of the reverse osmosis (RO) plants in the drought-hit Thar district locked the RO plants on Monday and staged a protest in Mithi taluka demanding payment of their salaries. Led by Babu Mehranpoto, Irfan Bajeer, Mohan Meghwadh and others, the protesters claimed that the Pak Oasis Company, outside whose office they held the demonstration, has not paid them salaries for the last five months.

Their token sit-in blocked the roads connecting parts of Thar with Badin and Umerkot districts. "In this drought situation our families have been forced to starve," claimed Meghwadh, while talking to the local media. The protesters said that they have locked the RO plants in protest as a last resort as repeated assurance of the authorities have not been fulfilled. Bajeer warned that if their salaries were not released they may continue the strike indefinitely.

Sindh CM orders immediate restoration of closed RO plants

The protesters dispersed later as neither the district administration nor the company approached them for negotiations. According to a report compiled by the Supreme Court-mandated Water Commission, there are some 589 RO plants scattered in the rural towns and villages of the desert district. Protests have sporadically been held over the last three months. The district has been dealing with the drought. The district administration claims more than 250,000 families have been given 50 kilogrammes of wheat bags for free.

Published in The Express Tribune, January 8th, 2019.
COMMENTS
Comments are moderated and generally will be posted if they are on-topic and not abusive.
For more information, please see our Comments FAQ