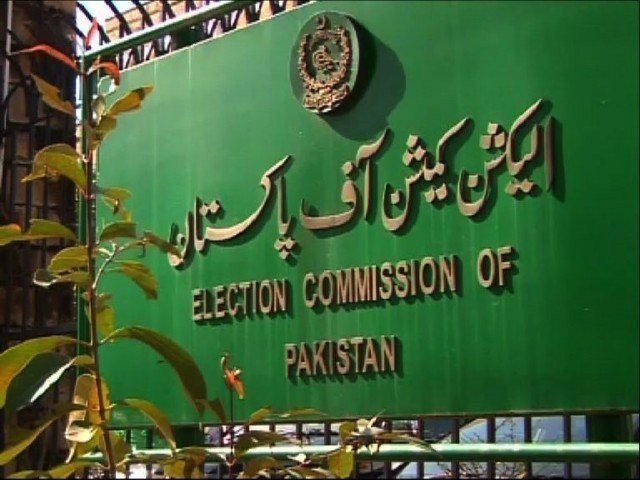 ---
PESHAWAR: The Election Commission of Pakistan (ECP) has allocated 15 seats for erstwhile Federally Administered Tribal Areas (FATA).

In a notification issued on Wednesday, the tribal region has been allocated seats numbered from PK-100 to PK-115.

According to the notification issued by ECP, Bajaur and Khyber have been allocated three seats each while Mohmand, Kurram, North and South Waziristan have been allocated two seats each. Regions of Orakzai and Frontier regions have been allocated one seat each.








Controversy has emerged on delimitation of these seats, while some have welcomed the process, as for the first time in history Fata will have representation in the K-P Assembly.

Merged Fata districts see development budget cuts

Others in Bajaur and Orakzai have objected the move.

Member National Assembly Bajaur Gul Zafar and former MNA Shahab Uddin Khan stated that Bajaur should be allocated four provincial assembly seats instead of three.

Similarly, in Orakzai, the locals have objected over the allocation of one seat and are demanding two provincial assembly seats.