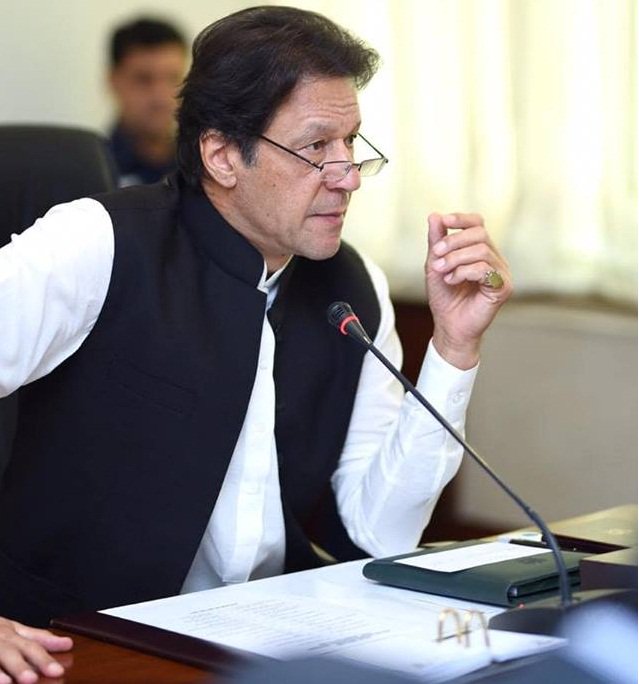 ---
PESHAWAR: All preparations have been finalised for the ground breaking ceremony of Mohmand Dam in the first week of January by the  PM Imran Khan.

MNA advocate Malak Anwar Taj said it was most likely that PM Imran will be accompanied by Chief Justice Saqib Nisar and Chief of Army Staff Genral Qamar Javed Bajwa at the ground-breaking ceremony of the dam.

Tribal district administration Mohmand are busy in giving final touches to the grand event for the mega project.

District administration officials were holding meetings with elders of Burhan Khel, Uthman Khel and Essa Khel tribesmen to finalise the documents about land acquisition.

Unlike other part of the country, there is no state land in tribal areas, neither are individuals authorised to deal with matters of land. Land belongs to tribes. Each tribe has its demarcated area and there is no land revenue department record for individual land holdings.

The government will have to deal with whole tribes instead of individuals as it does in settled districts in acquiring land. However, these tribal areas have been merged with K-P and all law have been extended to erstwhile Fata after 25th Constitutional Amendment.

Nevertheless, as of now the Peshawar High Court has suspended the Interim Government Regulation and the judgement was challenged by K-P government in Supreme Court.

Therefore, technically, there is no law to dictate the land transfer process in this part of Pakistan.

Besides land transfer, the government will also have to resolve the issue of compensation to the local community.

MNA Taj maintains that the Mohmand tribesmen have welcomed the construction of the dam and term it a fate changer of the area.

However, the tribesmen want compensation for their land which will go under the project.

The Mohmand tribesmen, in their Jirgas held with government officials, have demanded at least 20 per cent share in dam royalty for their tribal district.

Moreover, they have demanded 100 megawatt free or subsidised electricity for the entire tribal district of Mohmand, water channel to Pandyali and Safi Tehsils and pure drinking water facility for the parched tribal district.

Burhan Khel Essa Khel and Utman Khel tribesmen also have demanded reasonable price of land. Besides, they have demanded that employees in the project, up to BPS 15 grade will be local people and only local labour for construction and also to grant small scale contract to local contractors.

Mohmand Dam is seen as one of the main water reservoir projects of the government.

According to available information, Mohmand Dam is a proposed multi-purpose concrete-faced rock-filled dam located on the Swat River approximately 37km north of Peshawar and 5km upstream of Munda Headworks in Mohmand tribal district.

Once completed, the dam will generate 740 MW of hydroelectricity, irrigate 15,100 acres of land and control floods downstream.

It is expected to provide numerous estimated annual benefits including Rs4.98 billion in annual water storage benefits, Rs19.6 billion in power generation benefits by generating 2.4 billion units of electricity annually and Rs79 million in annual flood mitigation benefits.

The project was time again started then shelved by number of past governments.

However, Chief Justice Saqib Nisar started a fund raising drive to complete the project so as to end the shortage of water and power in the country.

Besides irrigating thousands of acres land in Mohmand and Charsadda, it will save the downstream area of Charsadda and Nowshehra from floods.

These cities had suffered colossal damage in the 2010 torrential flood. The Supreme Court acting on flood commission report had ordered early construction of Mohmand Dam, which may be completed by 2023.

Published in The Express Tribune, December 30th, 2018.
COMMENTS
Comments are moderated and generally will be posted if they are on-topic and not abusive.
For more information, please see our Comments FAQ