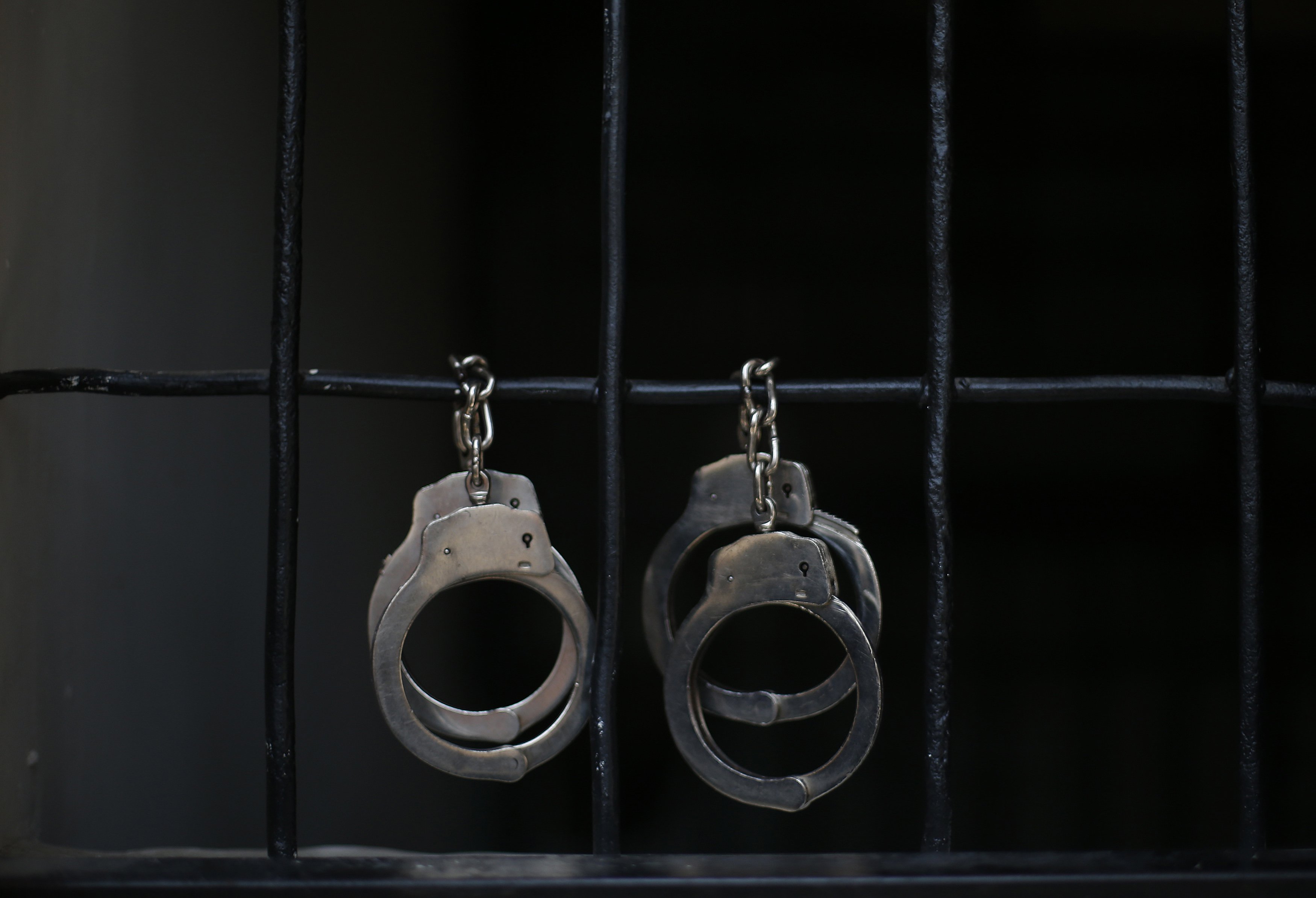 ---
LAHORE: Taking action in the border areas of Sialkot and Narowal, the vigilance squad of the wildlife and parks department recovered a hog and a sambar deer and arrested illegal hunters.

The team headed by Gujranwala Deputy Director Abdul Shakoor Manj, recovered a hog deer and a sambar deer and shifted them to Lahore Zoo and Lahore Safari. The team was constituted on the special directives of Punjab Wildlife and Parks Director General Sanaullah.

In Kasur, the field staff of Lahore Deputy Director Region Syed Zafarul Hassan, took action against the poachers and imposed a fine of Rs181,000 and the money has been deposited in the national kitty.

Following a tip-off, the vigilance squad located the deer with the help of the employees of Rescue 1122. While in the second operation, following a tip-off of hog deer in the border area of Sialkot, he took action with help of local police and recovered the deer which was later sent to the Lahore Zoo.

Following a tip-off that some people were hunting in Changa Manga, a team headed by Wildlife Department Assistant Director Mohammad Rafiq conducted a raid and arrested the suspects identified as Shafiq, Shaukat, Ikram and Abrarullah. The same raiding party arrested and chalaned Atif, Shehzad and Bilal from the border area of Kasur.

Another raiding team received information that some people have hunted sambar deer in Khadiyan area of Kasur. The wildlife department's team reached the spot but the suspects fled after leaving the slaughtered deer behind. The team auctioned the slaughtered sambar deer in Rs91,000 and deposited the money into the national exchequer.

Sanaullah expressed the resolve that the protection of wildlife would be assured by the department at all costs. He directed all the officers across the province to take strict actions against the illegal hunters.