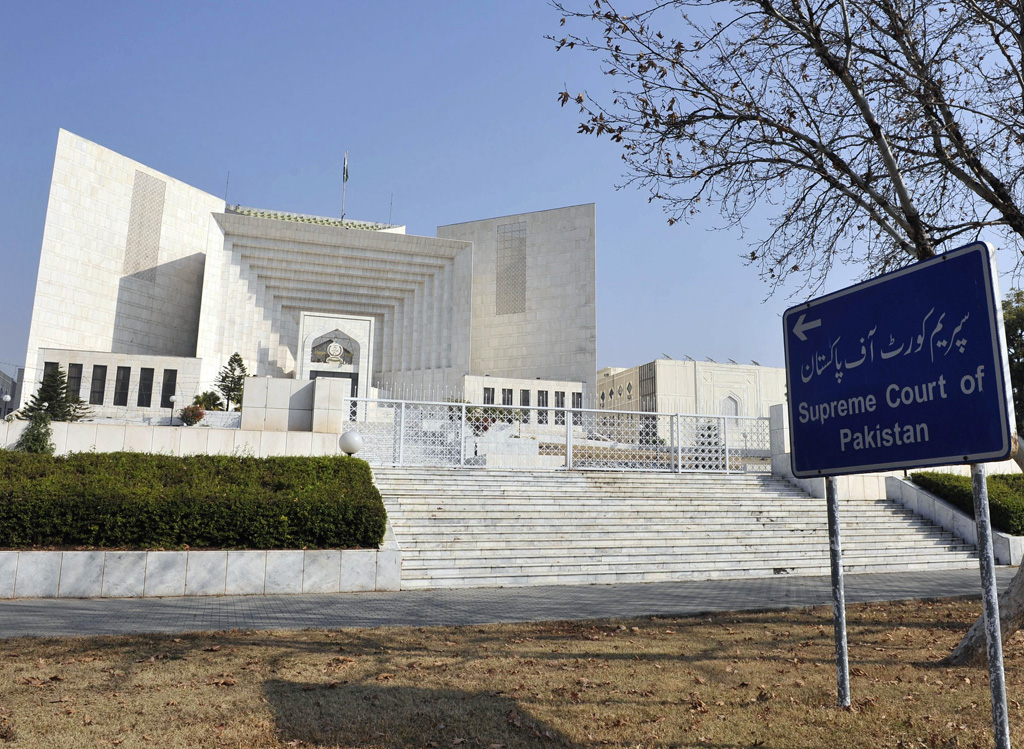 ---
KARACHI: The Supreme Court (SC) rejected on Monday the Pharmacy Council of Pakistan's (PCP) appeal challenging a verdict of the Sindh High Court (SHC) regarding the registration of 250 pharmacy students of Federal Urdu University of Arts, Science and Technology (Fuusat).

The appeal was heard by a three-member bench, comprising Justice Gulzar Ahmed, Justice Faisal Arab and Justice Syed Sajjad Ali Shah, at the SC's Karachi Registry.

The lawyer for the petitioner maintained that the PCP was ready to register the students but for the process of registration, the students would have to re-appear in the exam. Please show the rules which say that the exam can be retaken, asked Justice Ahmed in his remarks. To this, the lawyer replied that there were discrepancies in the last exam taken by the students. Justice Ahmed asked whether the students were responsible for these discrepancies. What are you punishing the students for? asked Justice Ahmed. The court rejected PPC's appeal.

The students were jubilant upon hearing the verdict. According to the students, from 2010 till now, six batches have faced the registration issue and of these six, three batches have already graduated while three are still studying at the university.

The SHC, in its verdict, had directed PCP to register the students from 2010 till 2015 within two months. However, PCP had challenged the SHC's verdict in SC. Senior lawyer, Abrar Hasan, told the court that there is no law which deems examination mandatory for registration.



Published in The Express Tribune, December 18th, 2018.