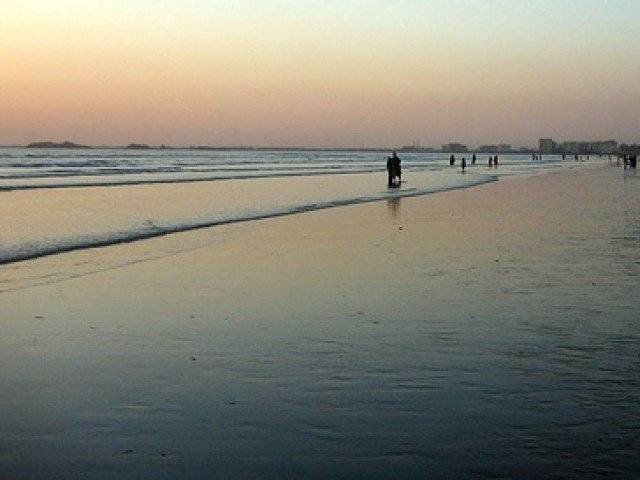 ---
KARACHI: Sindh Governor Imran Ismail on Saturday said that concerted efforts were needed to save the sea from pollution and ensure a healthy marine life. "Marine life is facing extreme dangers due to the evacuation of sewerage lines in the sea. Positive steps need to be taken for the betterment of marine environment," said the governor while on a visit to Reed Bed Sewerage Treatment System at PNS Karsaaz where he was welcomed by Pakistan Navy Karachi Commander Rear Admiral Asif Khaliq.

The governor was informed that the proposed sewerage treatment system is naturally durable and compatible with the environment. It would be completed at low cost and the treated water could be utilised for plants and grass fields.

Ismail said that the water treatment system was an excellent effort to save the natural fauna of sea and would also help reduce water shortage. The governor hoped that it would affect the city's environment positively by making the province green and free of environmental pollution.   The governor also visited the Navy's shooting range with the commander who introduced him to female Navy officers who have qualified for the Olympic Games.

Published in The Express Tribune, December 2nd, 2018.
COMMENTS
Comments are moderated and generally will be posted if they are on-topic and not abusive.
For more information, please see our Comments FAQ