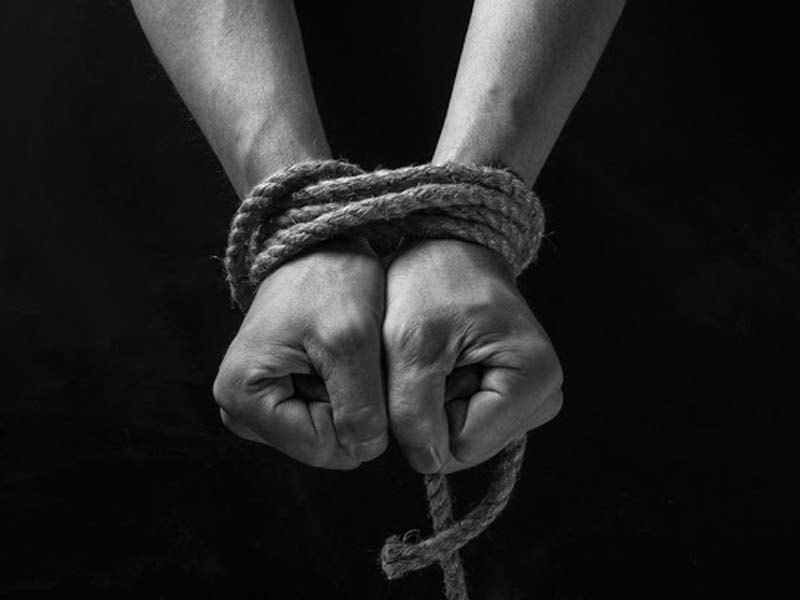 ---
PESHAWAR: A man allegedly kidnapped his very own daughter after his wife's refusal to sell her turn to a life of prostitution in Peshawar on Tuesday.

According to the complaint registered by the victim's mother, Baz Gulla, at the Parahi Pura Police Station, which states that her husband, identified as Khadim, kidnapped their six-year-old daughter upon her mother's refusal to become a sex worker.

Marry-off doctor daughters to illiterate men, panchayat orders parents

She said she married him a few years ago and they had three daughters together.

One of their children had also died recently.

She said that Khadim was having an affair with another woman, adding, "All the money I'd bring from my mother for the house was spent by him on his her [his lover]."

The victim's mother said that he was trying to force her into becoming a sex worker, which she had repeatedly refused to do.

A few days ago Khadim along with his brother and friend, who have been identified as Inam and Humayun, entered their house and kidnapped their daughter.

A case has been registered against the suspects with an investigation underway.
COMMENTS (1)
Comments are moderated and generally will be posted if they are on-topic and not abusive.
For more information, please see our Comments FAQ