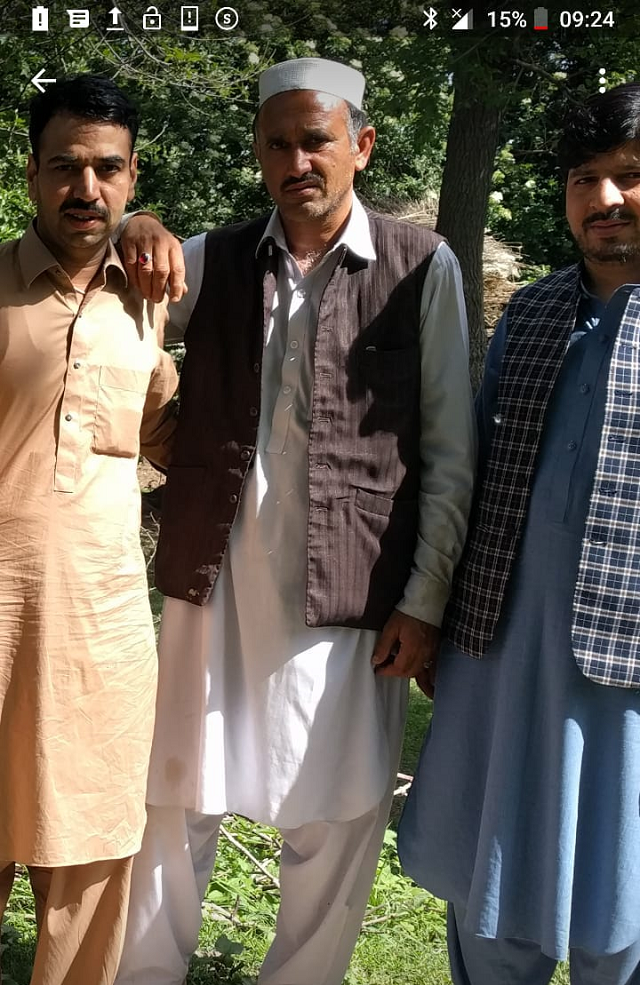 ---
PESHAWAR: Three members of the Hindu community were also killed in the bomb attack that ripped through the Orakzai fruits and vegetable market on Friday.

A father and son, Suram Chand and Mant Laal, were among three Hindus killed in the explosion. The third victim was identified Umrat Laal. The victim's bodies were shifted to Peshawar last night.

A powerful bomb tore through a bustling fruits and vegetable market in a tribal district of Khyber-Pakhtunkhwa on Friday, killing at least 31 people and injuring dozens more, according to officials.

31 dead as bomb rips through busy market in Orakzai

Suram Chand and Mant Laal's last rites were performed at Jhanda Bazaar temple, after which they were taken to the crematorium in Attock.

All three belonged to Tirah Valley and were cloth merchants, and went to the market to purchase cloth when they were killed in the blast.

Khyber-Pakhtunkhwa's minorities have condemned the killing of the members of the Hindu community in the Orakzai blast.

The deadly bombing coincided with a brazen terrorist attack on China's diplomatic mission in Karachi, breaking a relatively long lull in terrorist violence in the country.

Local administration officials said the bomb explosion took place in the Shia-dominated Kalaya area of Orakzai district which in the past had been wrecked by sectarian violence but has become stable of late.
COMMENTS (1)
Comments are moderated and generally will be posted if they are on-topic and not abusive.
For more information, please see our Comments FAQ