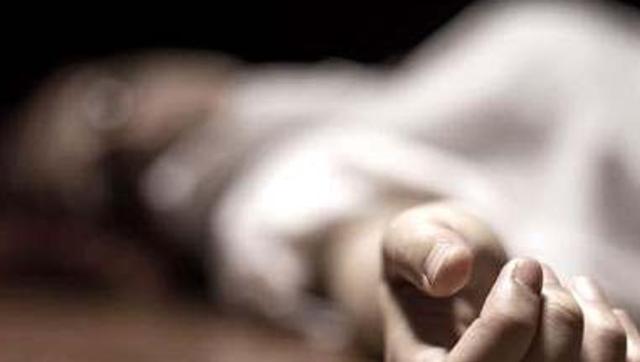 ---
FAISALABAD:

A woman suffered critical burn injuries when her husband and in-laws allegedly set her ablaze in Jhang Bazaar police precincts in Faisalabad, Express News reported on Monday.

Irshad Ahmed, the father of the victim, told the police that Kiran had married Shamim Akram, a resident of Jhang Bazaar, about six years ago. He said the couple had three children.

Irshad maintained that on the day of the incident, he received a call from her daughter. "Kiran was crying and asked me to save her from her husband and in-laws as they wanted to kill her," he stated.

The victim's father said he and other family members immediately rushed to Kiran's house but when they reached there people from the neighbourhood told them that the accused had allegedly set the woman on fire and shifted her to Allied Hospital.

He lamented that when they reached the health facility, the doctors said that Kiran had suffered critical injuries as most parts of her body had been burnt.

The police have registered a case (No 895/18) against the victim's husband Shamim, father-in-law Muhammad Akram, mother-in-law Surraiya Bibi, and brother-in-law Waseem.

Meanwhile, Jhang Bazaar Police Station SHO Abid Hussain said during investigations that the victim's five-year-old son revealed that Kiran had set herself ablaze after an argument with her husband.

He added that the police have arrested Shamim and are interrogating him. He said the other accused in the case had managed to secure bail from the court.

Earlier, a woman died of burn injuries at Lahore's Mayo Hospital after her in-laws burnt her alive. The in-laws of Fauzia Bibi, a resident of Majeed Colony, Shahdara, set her ablaze when she had exchanged some harsh words with them over money for running the kitchen.
COMMENTS
Comments are moderated and generally will be posted if they are on-topic and not abusive.
For more information, please see our Comments FAQ