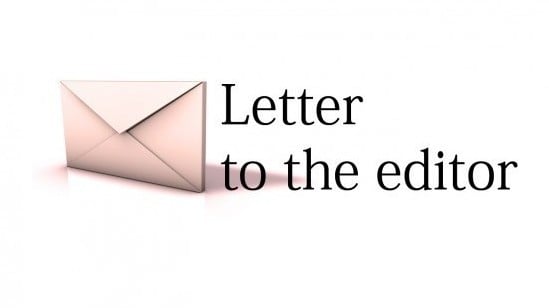 ---
LAHORE: This is with reference to Sami Shah's article "Dear Israel... thank you" (June 3). The fact is that we Pakistanis do not protest against attacks on Ahmadis because such things are unfortunately nothing new. Ahmadi places of worship are not the only ones that have been attacked, we have mosques being attacked all the time and we still remain silent. There is no vicious anti-Ahmadi sentiment that prevents condemnation. It's just that everyone has seen it happen too often that they are just too tired and jaded to be stirred anymore.

Published in the Express Tribune, June 4th, 2010.
COMMENTS
Comments are moderated and generally will be posted if they are on-topic and not abusive.
For more information, please see our Comments FAQ