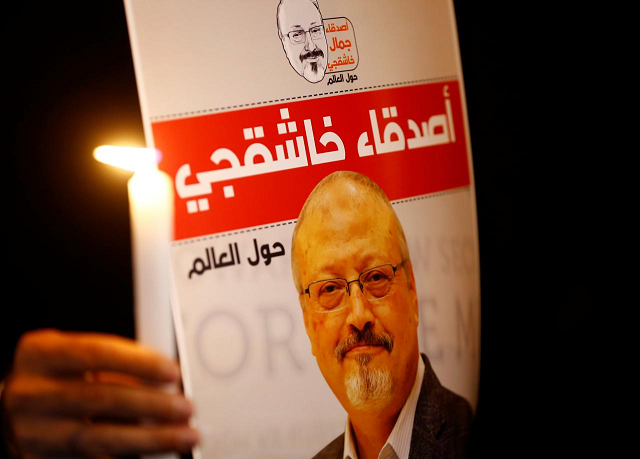 ---
Pakistan on Thursday lauded Saudi Arabia's announcement to initiate indictment proceedings against those responsible for the murder of journalist Jamal Khashoggi.

According to a Foreign Office statement, starting hearings in the Khashoggi killing case demonstrates the resolve and commitment of Riyadh to hold the culprits and their associates to account, as well as, fulfilling the imperatives of justice as has been mutually reaffirmed by both Saudi Arabia and Turkey.

Earlier in the day, the government of king Salman had called for the death penalty against five people accused of murdering the journalist inside the kingdom's Istanbul consulate, but had absolved the crown prince of any blame.

Saudi prosecutor exonerates crown prince in Khashoggi murder

Khashoggi, The Washington Post contributor and critic of Crown Prince Mohammed bin Salman, was injected with "a large amount of a drug resulting in an overdose that led to his death" and his body was then dismembered and transferred out of the consulate, the public prosecutor said in a statement.

It was the first Saudi confirmation of how the journalist died, but the prosecutor's spokesperson Shaalan al Shaalan denied the Saudi crown prince had any knowledge of the killing.
COMMENTS (4)
Comments are moderated and generally will be posted if they are on-topic and not abusive.
For more information, please see our Comments FAQ