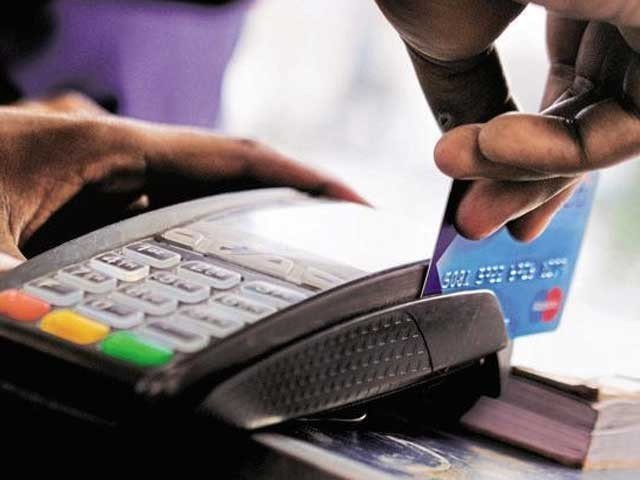 ---
In the latest episode to the fake bank accounts saga, authorities have revealed that accounts of different individuals in Islamabad have been hacked with the amounts withdrawn.

According to Express News, the revelation was made by the cyber crime wing of the Federal Investigation Agency (FIA), after it received complaints from several individuals. The agency further said it has registered cases and begun investigation.

On Monday, the former chief scientist of Khan Research Laboratories (KRL) approached the Supreme Court of Pakistan, saying Rs3 million had 'vanished' from his back account.

Man loses Rs2m after sharing bank account details on phone

Earlier, a local Islamic bank lost Rs800 million after a cyber attack on the data of its payment card. Following the theft, several banks in the country have suspended all transactions that took place through the international payment scheme.

Last month, a man who shared his bank account details over the phone has been been deprived of Rs2 million. Binte Khan, a resident of Karachi, lodged a complaint with Federal Investigation Agency (FIA) commercial bank circle.

Khan received a call on September 29 in which his personal bank accounts details were sought. Upon his refusal to do so, the caller threatened to destroy his property in North Waziristan.

After succumbing to the caller's demand, he provided the personal bank account details. The 'victim' claimed that when he checked with his bank Rs2million had been taken from her account.
COMMENTS (2)
Comments are moderated and generally will be posted if they are on-topic and not abusive.
For more information, please see our Comments FAQ