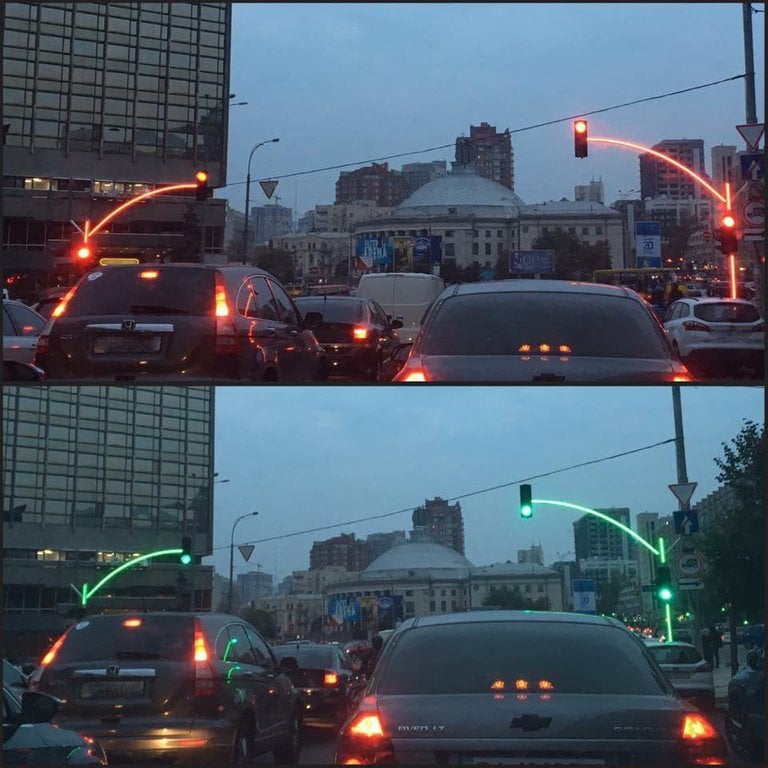 ---
Waiting at the traffic light for the signal to turn green can feel tedious - especially if you are in a hurry and other vehicles are blocking the view of the signal. For such a situation, the use of LED signal poles is a sign of relief.

Traffic jams were a problem even before the invention of the automobile. Horse-drawn carriages and pedestrians crowded the roads of cities in the 1800s or even before. Then the city of London introduced traffic signals to the world in 1868.

Although, London's signaling system was declared a hazard only a month after it kept on evolving in view of increasing traffic. For instance, drivers in most parts of Europe complained that the stop lights were situated on the close side of the intersection, so if one stopped at the intersection the driver would have to look directly upward to see the lights.

Some lights at the edge of the corner also become invisible when a large truck stops by the side. To address the issues new standards of traffic lights were introduced in Turkey and replicated in Ukraine – the use LED signalling poles. These traffic lights are designed so that the appropriately colored light is only visible by its intended traffic goers.

A video showing a LED signal pole in a European town has recently surfaced. It shows a man walking toward a traffic light when it is red. As he walks, the poles illuminate and change colour to green as the signal changes.



LED signalling poles are widely used in Turkey but have faced heavy criticism for energy consumption, light pollution and traffic safety. Some commentators are also concerned about the difficulty of colour-blind drivers.

In a study made in 2006, Turkey was rated as one of the 50 most polluted countries in light pollution research. Blinding glare defined as when an intensive light comes into the eye may cause difficulty in seeing and choosing objects even if this light source is removed.
COMMENTS
Comments are moderated and generally will be posted if they are on-topic and not abusive.
For more information, please see our Comments FAQ