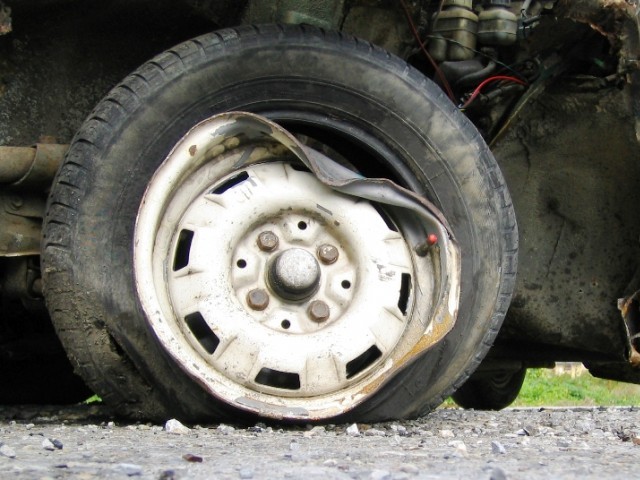 ---
QUETTA: At least seven people have been killed, as 19 others got seriously injured after a passenger bus collided with a truck in Balochistan's Khuzdar district on Saturday.

The Karachi-bound bus had 45 passengers on board when it collided with a truck in Zawa area, some 300km from Quetta. Security forces and rescue workers rushed to the scene.

"Seven passengers traveling to Karachi were killed, while 19 others injured were shifted to Combine Military Hospital, Khuzdar with three of them said to be in a critical condition," Deputy Commissioner Khuzdar Maj (retd) Ilyas said.

At least five killed, 10 injured in Super Highway accident

He added that one of the passengers had suffered severe bruising and was shifted to Karachi.

The Levis force said the accident occurred when the truck's driver tried to overtake the coach at a sharp turn.

The driver was unable to control the bus and hit the truck as a result.

"Following a rise in accidents, we have already placed ambulances at Quetta-Karachi highway to provide timely rescue in case of a mishap." Maj Ilyas.

Balochistan has an alarming rate of road accidents as compared with other provinces with more people being killed in highway accidents than terrorism.