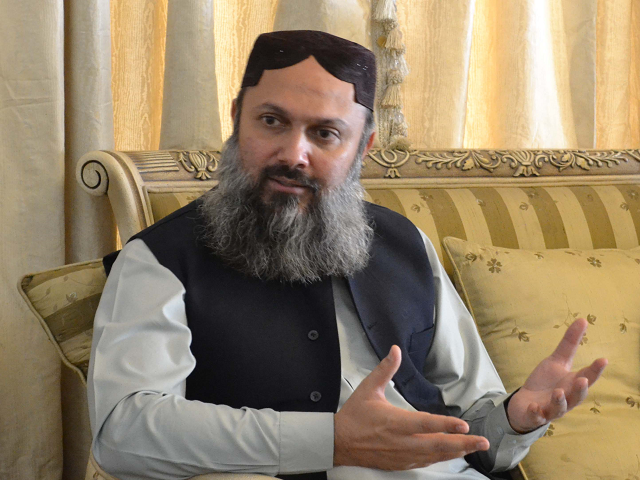 ---
QUETTA: Balochistan Chief Minister Jam Kamal Khan has applauded the holding of Balochistan International Squash League in Quetta, saying the provincial government is also preparing to organise national games.

He stated this while holding the Balochistan International Squash League, said a statement issued on Friday.

Educating girls vital for development: CM Kamal

Felicitating the organisers of the event, the chief minister said, "Organising this event is an important milestone in the history of the province and will leave a positive impact of Quetta and Balochistan on international level."

Kamal said the event had also provided Balochistan's youth with an opportunity to see and learn squash from international players.

"Balochistan has always performed well in the squash arena and many renowned sports players were born in this province," he said, adding that organising these competitions in the provincial capital proved the fact that the law and order situation had improved, as in the past it was even hard to imagine of organising such activities.

Quetta re-emerging as peaceful city, claims CM Kamal

The chief minister said the provincial government was also organising national games for which all preparations were under way.

"Besides provision of standard education, the provincial government is also taking concrete measures to provide youth with outstanding sports activities in order to enhance their inner capabilities," he said.

The provincial sports department had been directed to support and encourage provincial players and prepare them to participate in various sports competitions, he added.