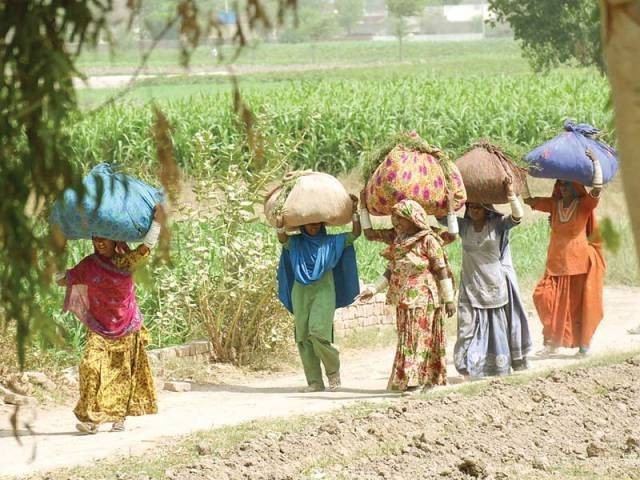 ---
RAHIM YAR KHAN: A 50-year-old woman fell unconscious after being bitten by a venomous snake in Rahim Yar Khan on Friday.

Officials at Sheikh Zayed Hospital told Express News that Najma Bibi, a resident of Fatehpur Kamal, was admitted to the health facility in critical condition after being bitten by the snake.

They said the woman was working in the fields when a venomous snake bit her. As a result, she fell unconscious and was brought to the hospital for treatment. The doctors said that the vaccine and medicines had been administered to the victim and her condition was stable.

Boy bitten by venomous snake

A few days ago, 60-year-old Tamjeed Alam, a resident of Chowk Shehbaz Pur, was also bitten by a snake while working in the fields. He was admitted to hospital for treatment. The increasing incidents of snake bites have created panic among residents of Rahim Yar Khan. In recent months, more than 20 people have been attacked by snakes across the district.

Published in The Express Tribune, November 3rd, 2018.
COMMENTS
Comments are moderated and generally will be posted if they are on-topic and not abusive.
For more information, please see our Comments FAQ