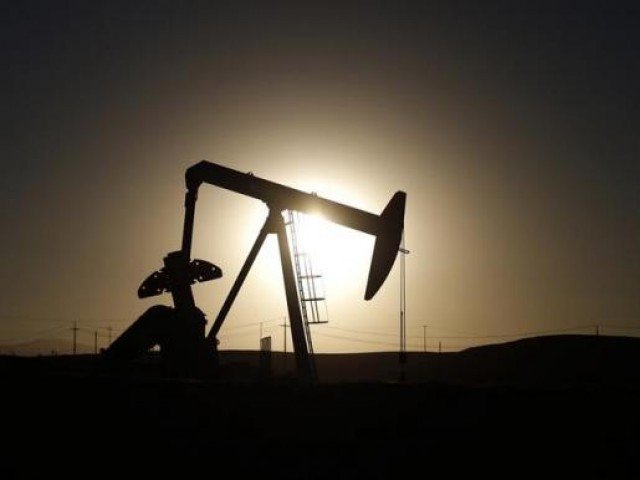 ---
KARACHI: Pakistan Petroleum Limited's (PPL) consolidated profit rose 5% to Rs13.80 billion in the quarter ended September 30 mainly due to a notable surge in net sales.

It managed to improve the profit despite a significant rise in exploration expenses and other charges.

The oil and gas exploration firm had booked a profit of Rs13.14 billion in the same quarter last year, according to the profit or loss account sent to the Pakistan Stock Exchange (PSX).

Earnings per share came in at Rs7 in the quarter compared to Rs6.66 in the corresponding quarter last year.

PPL's share price improved 0.85%, or Rs1.61, and closed at Rs190.80 with 1.44 million shares changing hands at the PSX. Net sales increased 19% to Rs38.33 billion in the quarter compared to Rs32.31 billion in the same quarter last year.

Ignoring seniors, PPL appoints board member as acting MD

"This surge (in sales) comes on account of 6% year-on-year uptick in gas production, oil prices climbing up by 54% and 18% rupee depreciation against the US dollar. Oil production witnessed a 4% year-on-year decline," Arif Habib Limited's analyst Tahir Abbas said in post-result comments.

Exploration expenses soared 393 times to Rs3 billion compared to Rs7.66 million last year. "The exploration cost shot up amid two dry wells (Qamar X-01 and Roshan-01) in 1QFY19 compared to reversal of exploration expense of Rs85 million (owing to recovery of past costs) in 1QFY18," the analyst said.

In FY19: PPL to perform offshore drilling

Other charges surged over two-fold to Rs2.10 billion compared to Rs986.96 million last year.

"Other income…showing a massive increase on the back of exchange gains booked by the company since the greenback rose in value against the rupee," he said.

On the flip slide, the other income increased 18% to Rs1.41 billion compared to Rs1.19 billion.

Published in The Express Tribune, October 30th, 2018.

Like Business on Facebook, follow @TribuneBiz on Twitter to stay informed and join in the conversation.