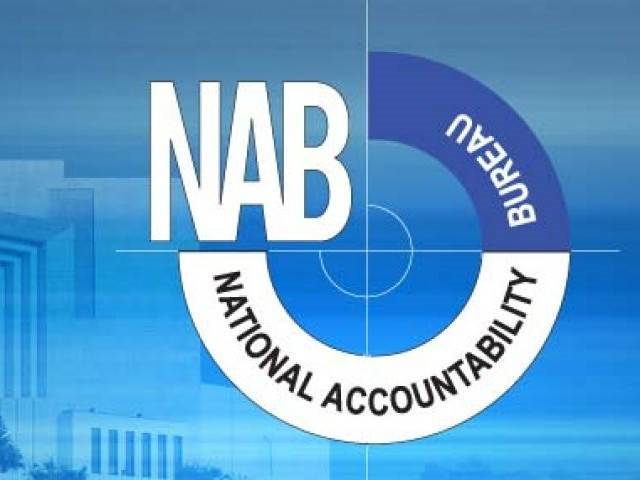 ---
LAHORE:

An accountability court sent Punjab University's former vice chancellor Dr Mujahid Kamran and five other accused persons, Amin Asghar, Murad Raas, Liaquat Ali, Abid Kamran and Aurangzeb Alamghir on a 14-day judicial remand to jail.

The accused persons arrested by NAB when they had appeared before an investigations team at its Thokar Niaz Beg office. They were taken into custody by NAB when they had failed to submit satisfactory replies to allegations against them. Dr Kamran was questioned for four hours over allegations of making illegal appointments, violating procurement rules and nepotism. They had been alleged of making 550 illegal appointments, mostly grade 17 and above between 2013 and 2016. He was also accused of illegally appointing his wife Dr Shazia Qureshi as principal of the Punjab University Law College and awarding scholarships to favourite students.

On Monday, an accountability court handed over four accused persons arrested in a Rs60 million scam of National Highways Authority (NHA) to National Accountability Bureau (NAB) Lahore on a 14- day physical remand.

The accused persons, identified as Naveed Murad, Shaukat Hussain. Hassan Mehmood and Muhammad Farooq, were arrested by NAB on October 10 over allegations of corruption in expansion project of the road from Bahawalpur to Rahim Yar Khan. During investigations, NAB has found that at least Rs60 million were transacted to bogus accounts in the guise of purchase of land between 2006 and 2007. The four arrested accused persons were handed over to AB till October 22 on a physical remand. On the day, they were presented before the accountability court where NAB prosecutor demanded an extension in their physical remand for further investigations. The bureau allowed the physical remand.

In the case, NAB had also arrested former assistant treasury officer Muhammad Ismail of NHA.